Silent Cubes
Silent Cubes Service
Current Software Version: 2.9.9
Includes support for Silent Cube DS and general updates.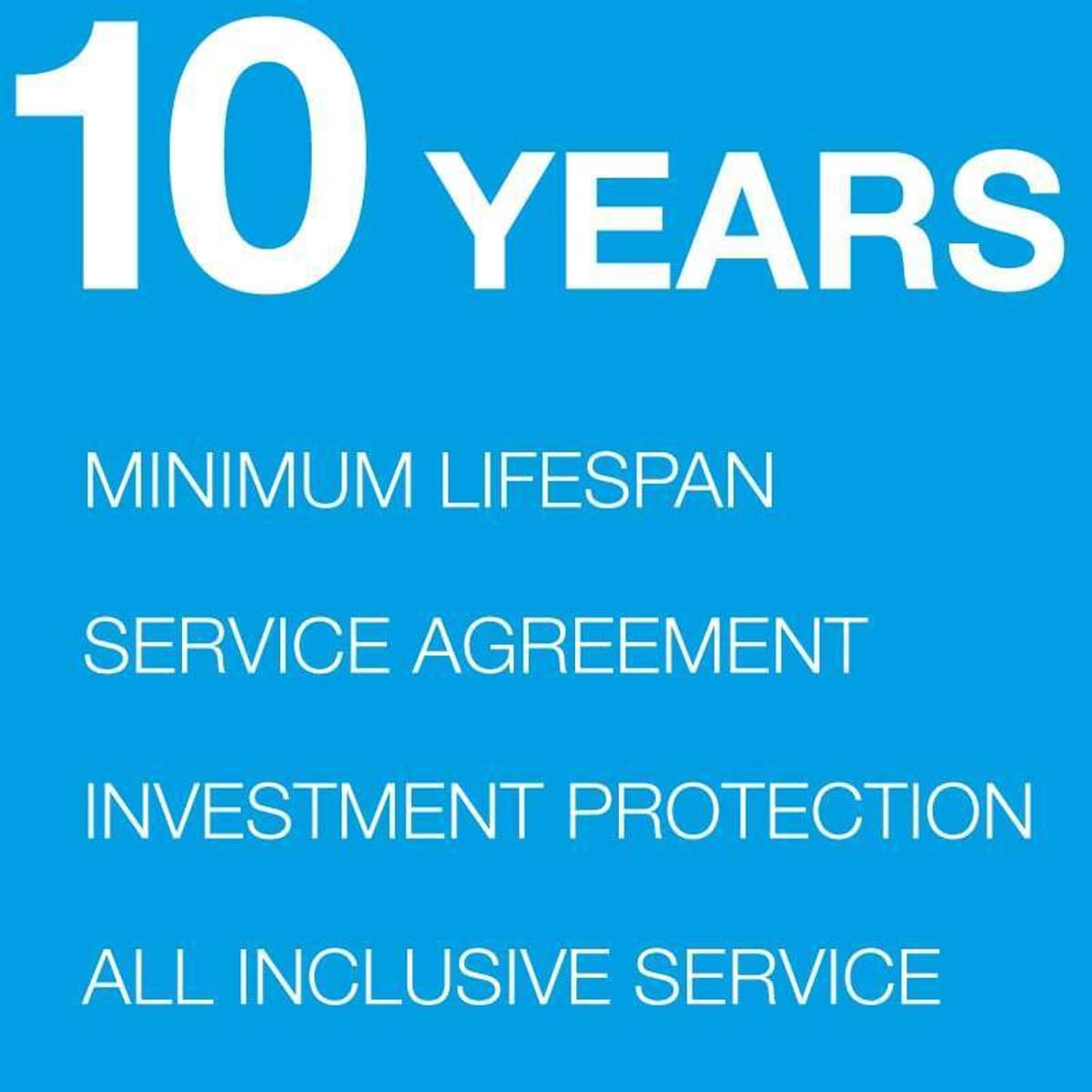 Because we are convinced of the quality of our Silent Cubes, we specify a service life of 10+ years. That's why we not only offer our new customers maintenance contracts with a 10-year term, but also extend existing maintenance contracts to 10 years on request - at the same conditions.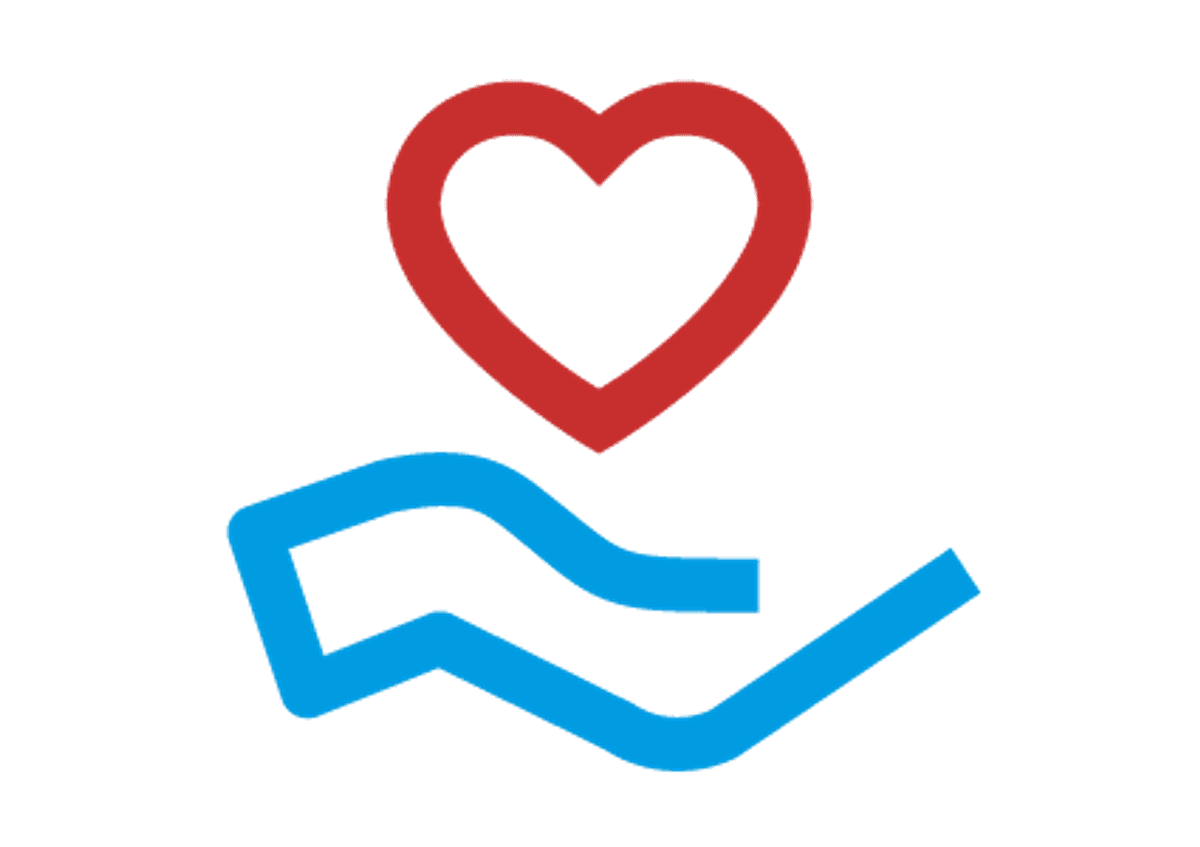 FAST LTA offers a comprehensive service as part of the Silent Cubes SLA. Upon request, we are available 24 hours a day, 7 days a week. In case of malfunctions, FAST LTA replaces affected components via on-site service while fully preserving the data saved on the long-term storage devices. Software updates and hardware costs are also fully covered.
On-site service (where available)
24/7 availability optional
Hardware replacement and software updates included
Flexible terms, consistent service costs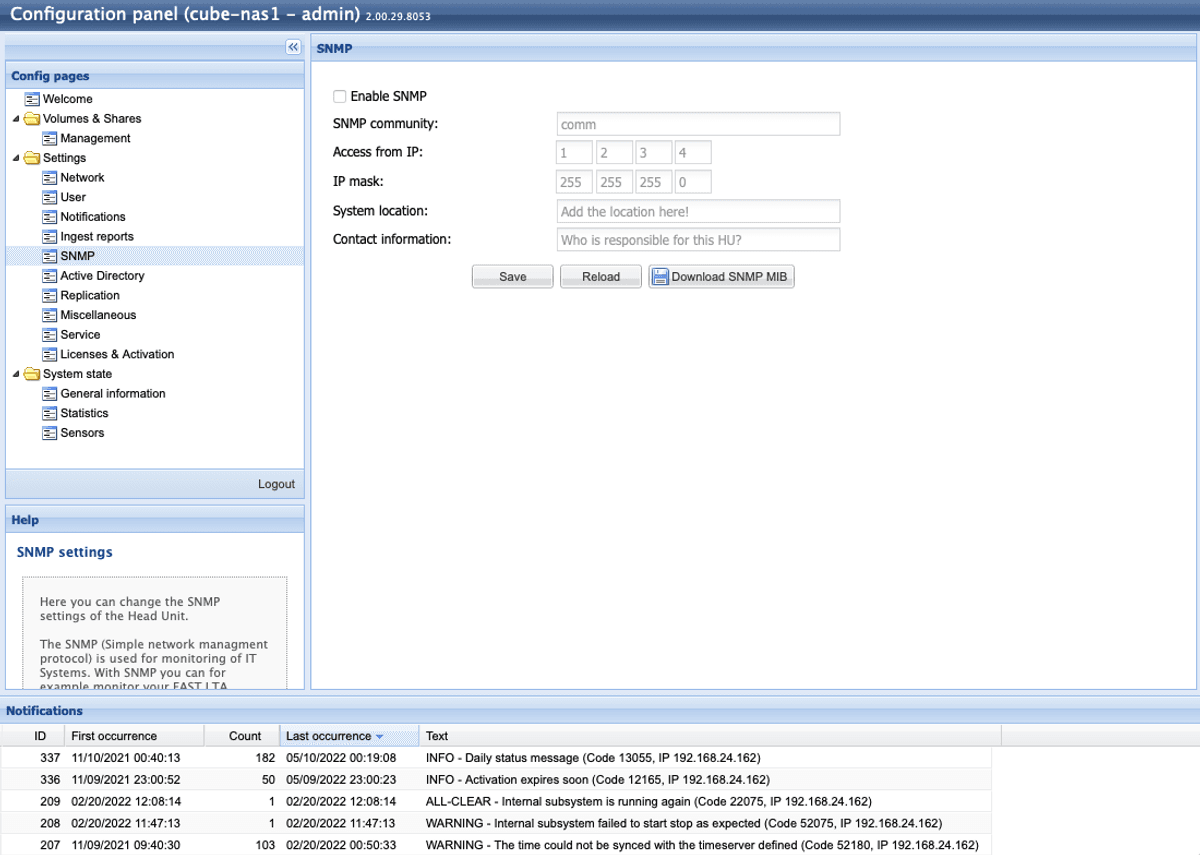 The integrated monitoring (email, SNMP) provides insight into the status of the system at any time via web browser and informs FAST LTA regularly via email. This allows FAST LTA to proactively ensure the safe, smooth operation of your system.