Storage for
Data Protection,Archiving,Cold Storage

.
Secure. Modular. Sustainable.
Without Tapes.
Hello.
We are the specialists for managed storage for data protection and very large archives.
Our storage solutions help you store data securely and with minimum effort, protect against data loss due to ransomware, and reduce the cost and effort of your data protection in the long term. It's more than just hardware or storage somewhere in the cloud - it's about protecting your data in the best possible way.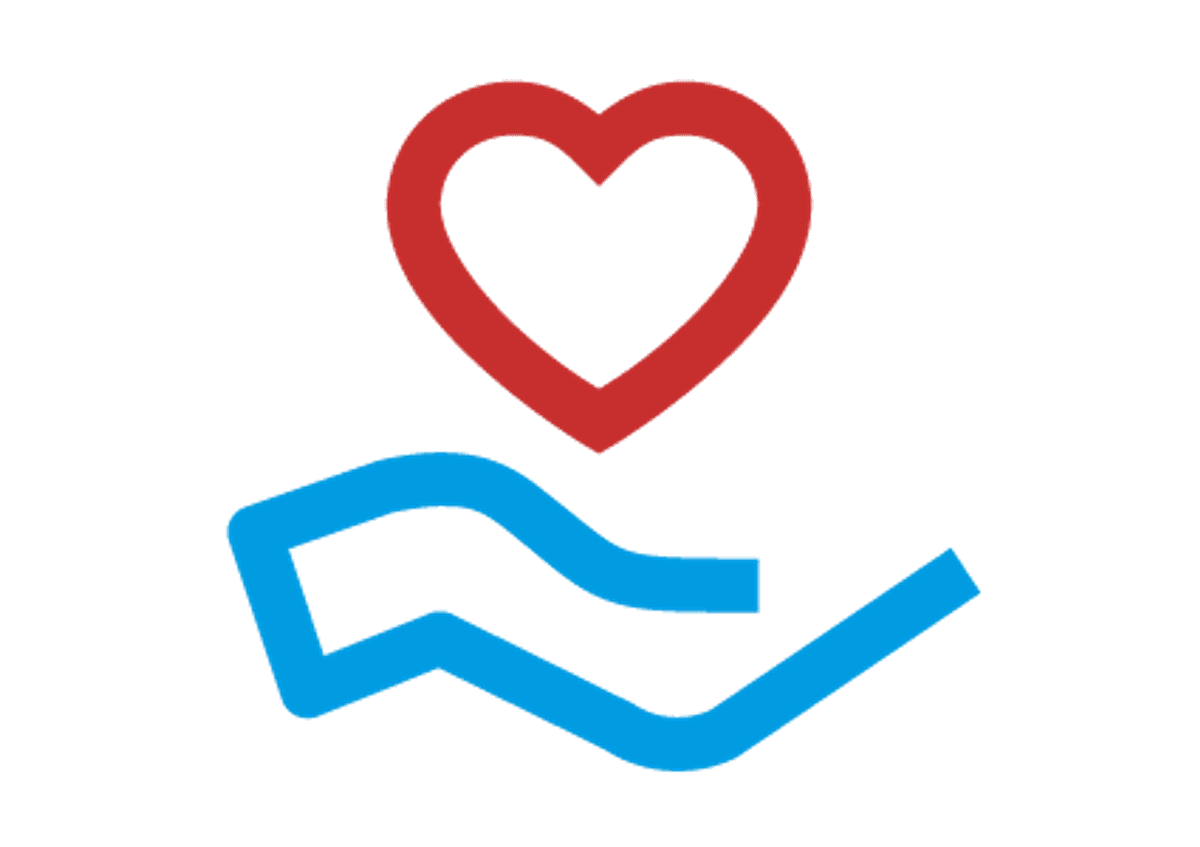 Consistent overall concept instead of many individual solutions.
Our hardware, software and services are optimized for each other and have exactly one purpose: to protect your data from loss or misuse.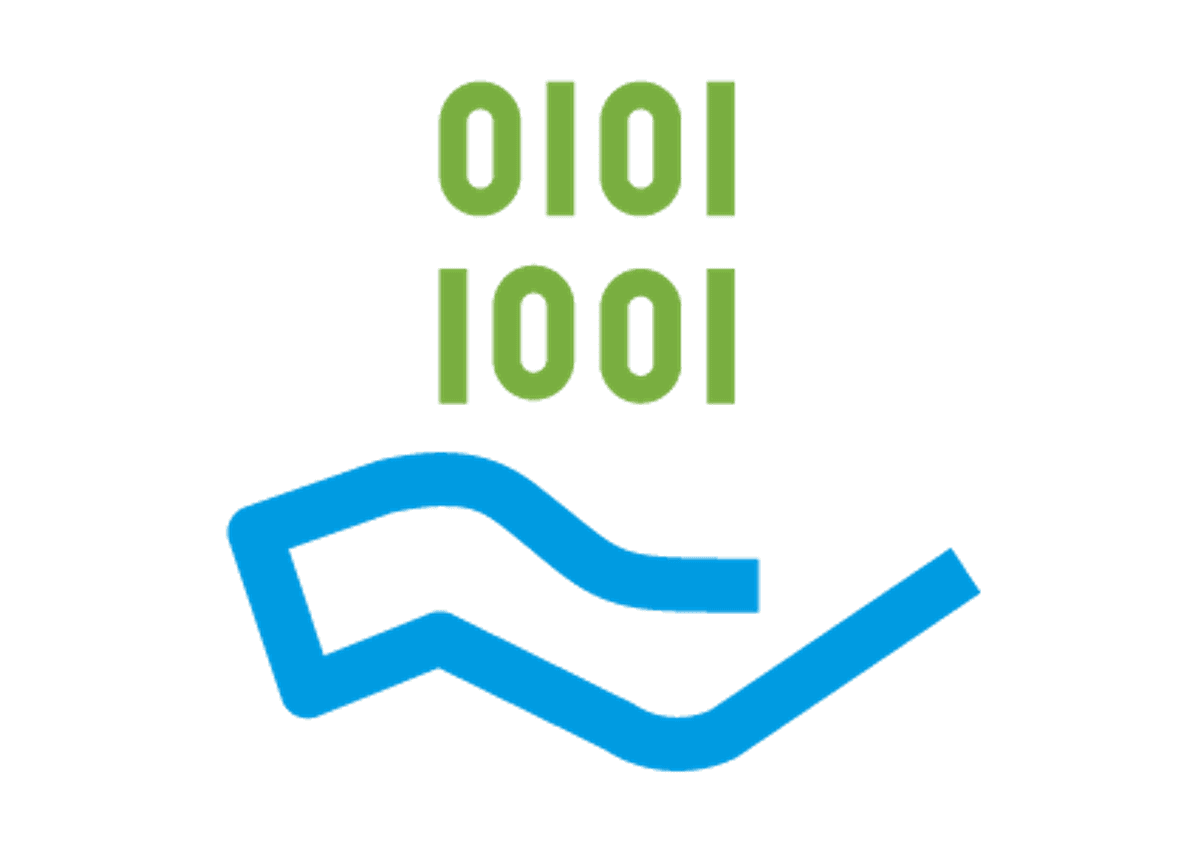 A modern backup is the basis of any data protection.
The Silent Brick System meets all demands, including flash storage, object store and air gap - and without any tape at all.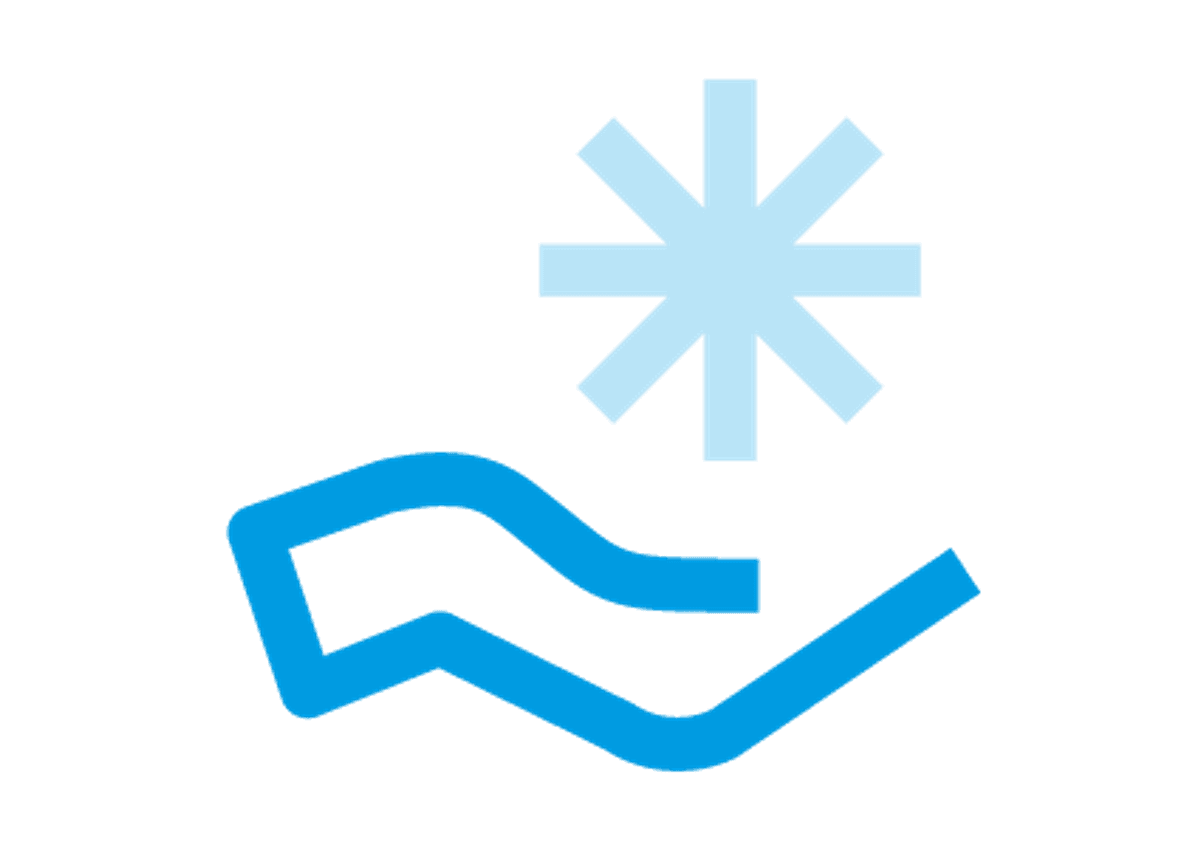 Your petabytes, accessible.
Virtual Tape Libraries for low-maintenance, low-cost, random access to petabytes of data.
Trending: Immutable Storage
With the increase in targeted attacks, your backups need special protection. Immutable storage protects against loss and manipulation. Silent Bricks offer most of the technologies for immutability - providing the perfect weapon against cyber-attacks, based on your requirements.
LEARN MORE