Silent Cubes.
Certified WORM long-term storage for legally and GDPR-compliant archiving.
WORM Sealing, Erasure Coding, Digital Audit:
Outstanding security against data loss, hardware failure and misconfiguration
Modular configuration, expansion by adding memory modules:
Particularly low energy and operating costs, highly scalable up to the petabyte range

Managed Storage - our Promise:
Extensive FAST LTA on-site service with hardware replacement with complete data preservation
Systems with larger storage capacities usually also require higher performance. That is why we have now equipped the 16, 32 and 64 TB models with 10G Ethernet, redundantly of course. Together with the new Head Unit Pro, this enables installations with end-to-end 10G infrastructure. Ideal for new modalities and modern archive applications that need that little bit extra.


SILENT CUBE DS (PRO)
HEAD UNIT (PRO)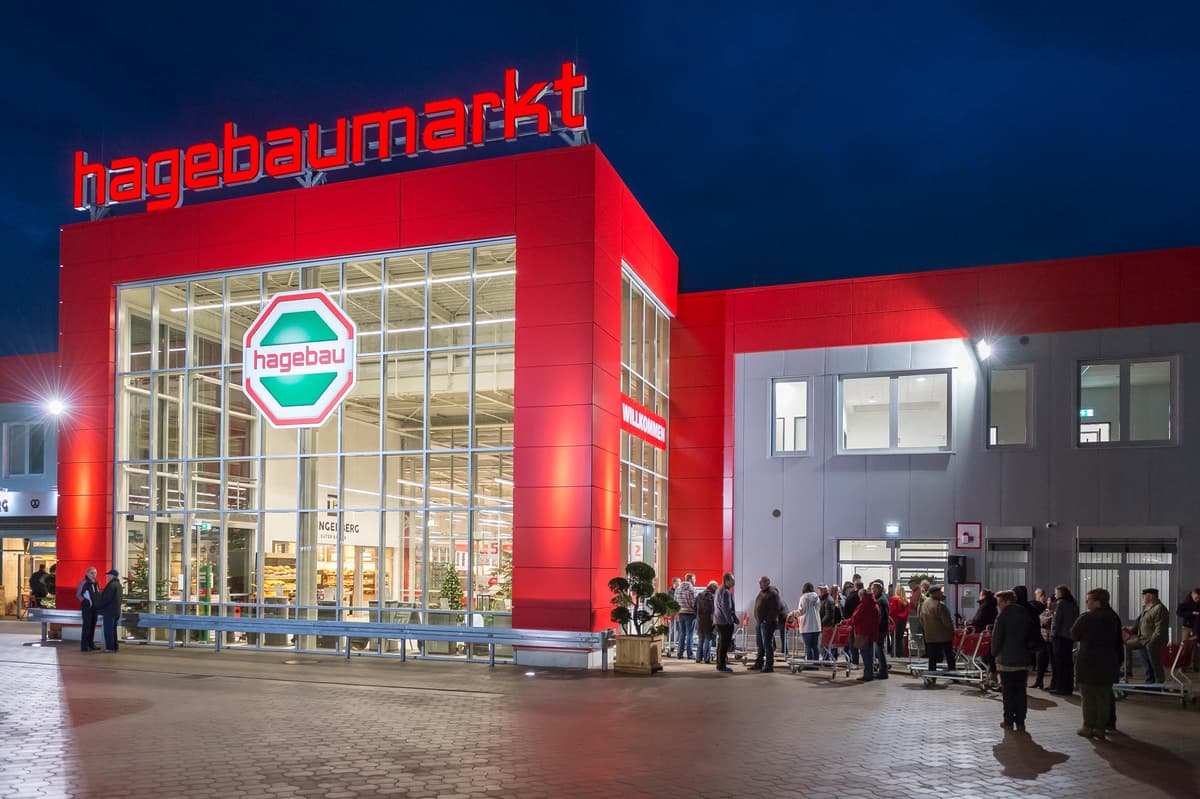 Over 50 million receipts secured on Silent Cubes -
Why BAUKING AG relies on hardware WORM for compliant archiving
Seamless integration: Approved Solutions
Strong partners for the best solution
Silent Cubes are used wherever large volumes of sensitive data need to be stored securely and cost-effectively long term.
Therefore, Silent Cubes are the ideal addition to your software.
The Approved Solution program enables us to work with solution providers to ensure that systems fit together seamlessly and communicate optimally with each other.

The perfect connection: Silent Cubes in use
Silent Cubes fit seamlessly into your network structure
01
Clearing the online storage from data that is rarely accessed ensures free storage space
02
Significantly reduced costs for acquisition, administration and energy
03
Shorter backup and restore times for online storage due to less data traffic
04
Silent Cubes archive storage is highly secure, replicable and requires no additional data protection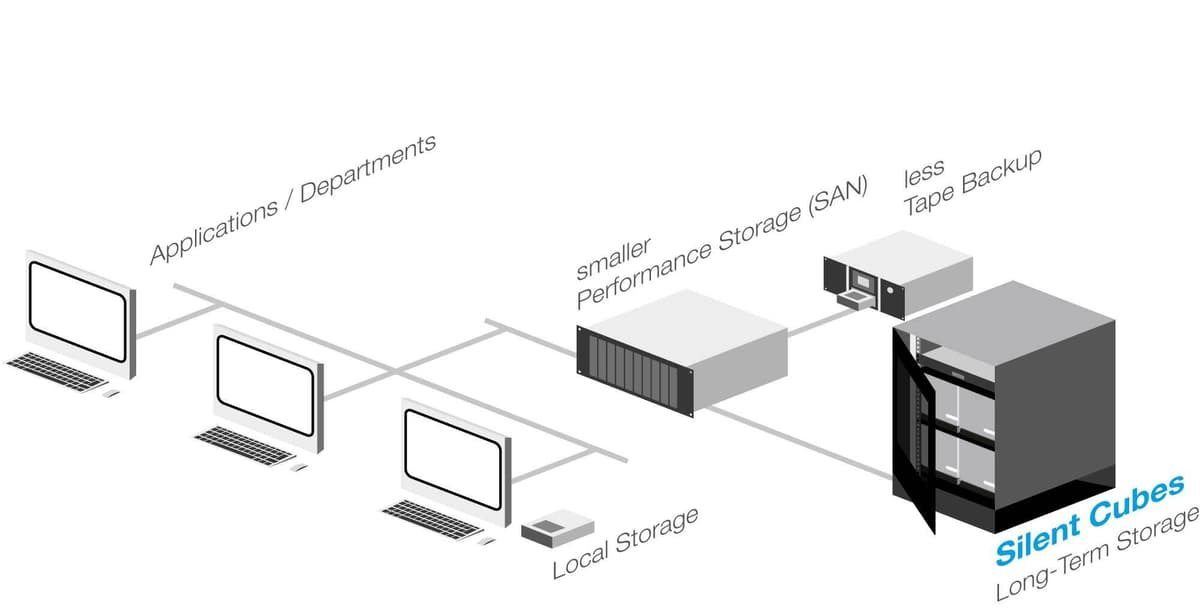 Silent Cubes help to relieve your valuable online storage (SAN). Use archive or HSM software and outsource little needed data to the specialized Silent Cubes long-term storage. This can save up to 80% costs.
Easy connection via network share
Whatever archive, DMS or HSM solution you use, whether you want to archive medical data from the PACS, emails or other documents - Silent Cubes fit seamlessly into your infrastructure.
Individually configurable volumes (reserved storage areas) and shares (network shares with adjustable access rights) ensure the integration with software solutions.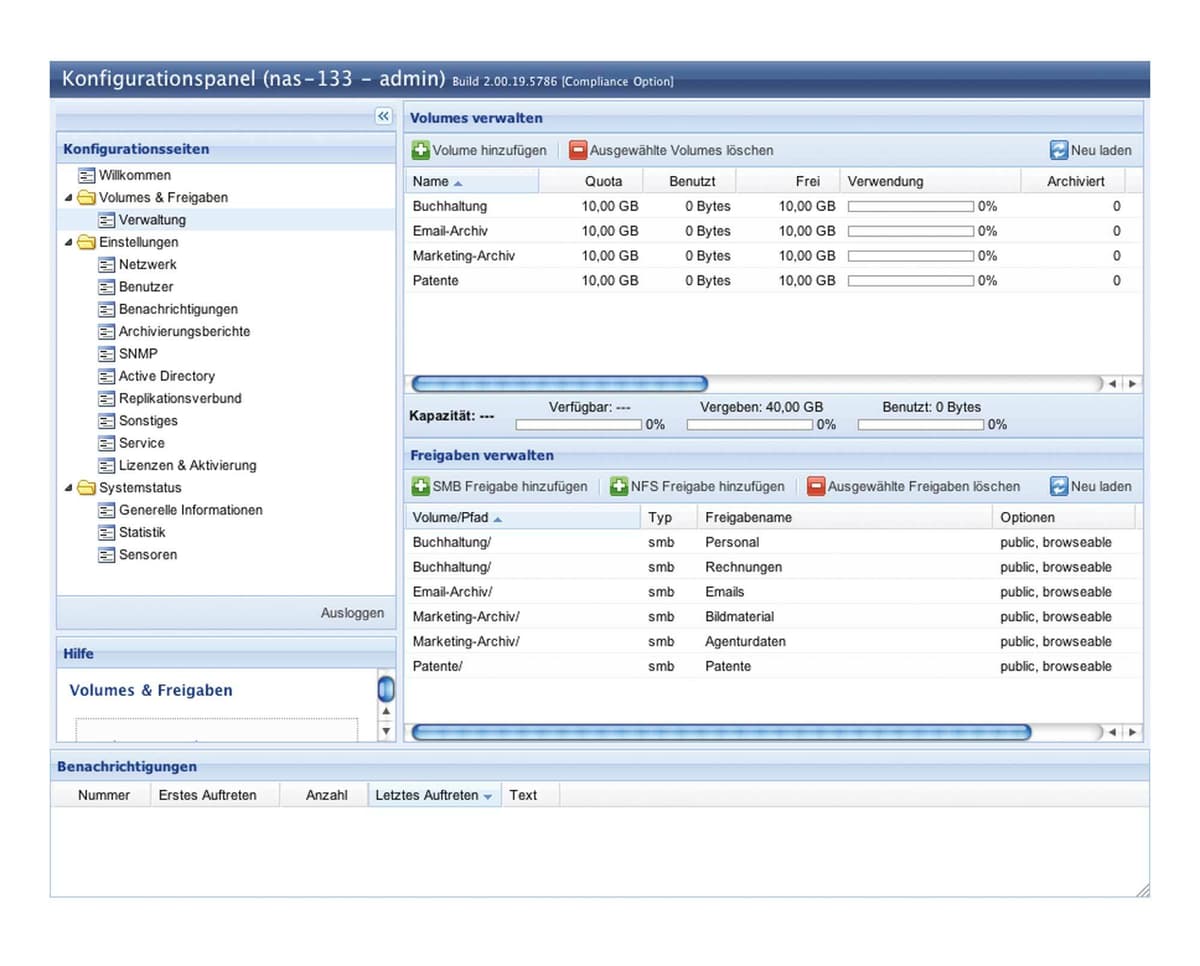 Any volumes and shares including access rights can be created via the user interface to connect different solutions and departments.
The advantages of Silent Cubes
Highest security
With conventional hard disk storage, user errors cannot be completely ruled out. The FAST LTA WORM controller, however, protects data against erasure and overwriting at the lowest hardware level.
To protect against batch errors, 4 hard disks from 3 production batches are used per cube. The redundancy coding of a Silent Cube with 4 redundancies is more secure than a mirrored RAID6 configuration - with a better gross/net ratio.
The data is regularly and automatically checked bit by bit within the storage unit by means of a digital audit. Malfunctions can thus be detected and corrected at an early stage.
Data sealing via hardware WORM
12 hard disks, 4 each from 3 batches
Compensates up to 4 hard disk failures
Regular self-audit (digital audit)
Scalable & modular
Silent Cubes storage systems are scalable to over 4000 terabytes. You can add storage units at any time to adjust capacity to your growing needs.

Silent Cubes offer a compact, award-winning design and are designed for 19-inch rack mounting.
To protect against the loss of an entire system, such as due to fire or water damage, the Silent Cubes installation can be replicated to a second location. The software required to do so is included in the system at no extra charge.
Scalable from 4 TB to the petabyte range
Expansion possible at any time, even retroactively
Intended for 19" rack mounting
Software for replication to second location included
Energy & cost saving
Silent Cubes are certified as CAS (Content Addressed Storage) for compliant archiving and thus meet the relevant legal requirements (including GDPdU, GoBS, RöV in D, A, CH) - at a convincing price. Special features are the low operating and energy costs.

Silent Cubes consume less than 2 watts per long-term storage unit in standby. The energy requirement for power and cooling is lower than that of any other long-term storage.
Installation, maintenance and expansion of the Silent Cubes require extraordinarily low personnel costs, thus saving your IT budget.
Certified for compliant archiving
Standby consumption per long-term memory below 2 watts
Low investment and operating costs (TCO)
Minimal setup and administration costs
All-round worry-free service
FAST LTA offers a comprehensive service as part of the Silent Cubes maintenance contract. On request, we are available 24 hours a day, 7 days a week. In case of malfunctions, FAST LTA replaces affected components via on-site service while fully preserving the data saved on the long-term storage devices. Software updates and hardware costs are also fully covered.

Integrated monitoring (email, SNMP) provides insight into the status of the system at any time via web browser and informs FAST LTA regularly via email. This allows FAST LTA to proactively ensure the safe, smooth operation of your system.
FAST LTA on-site service

24/7 accessibility optionally available
Hardware replacement and software updates included
Flexible terms, consistent service costs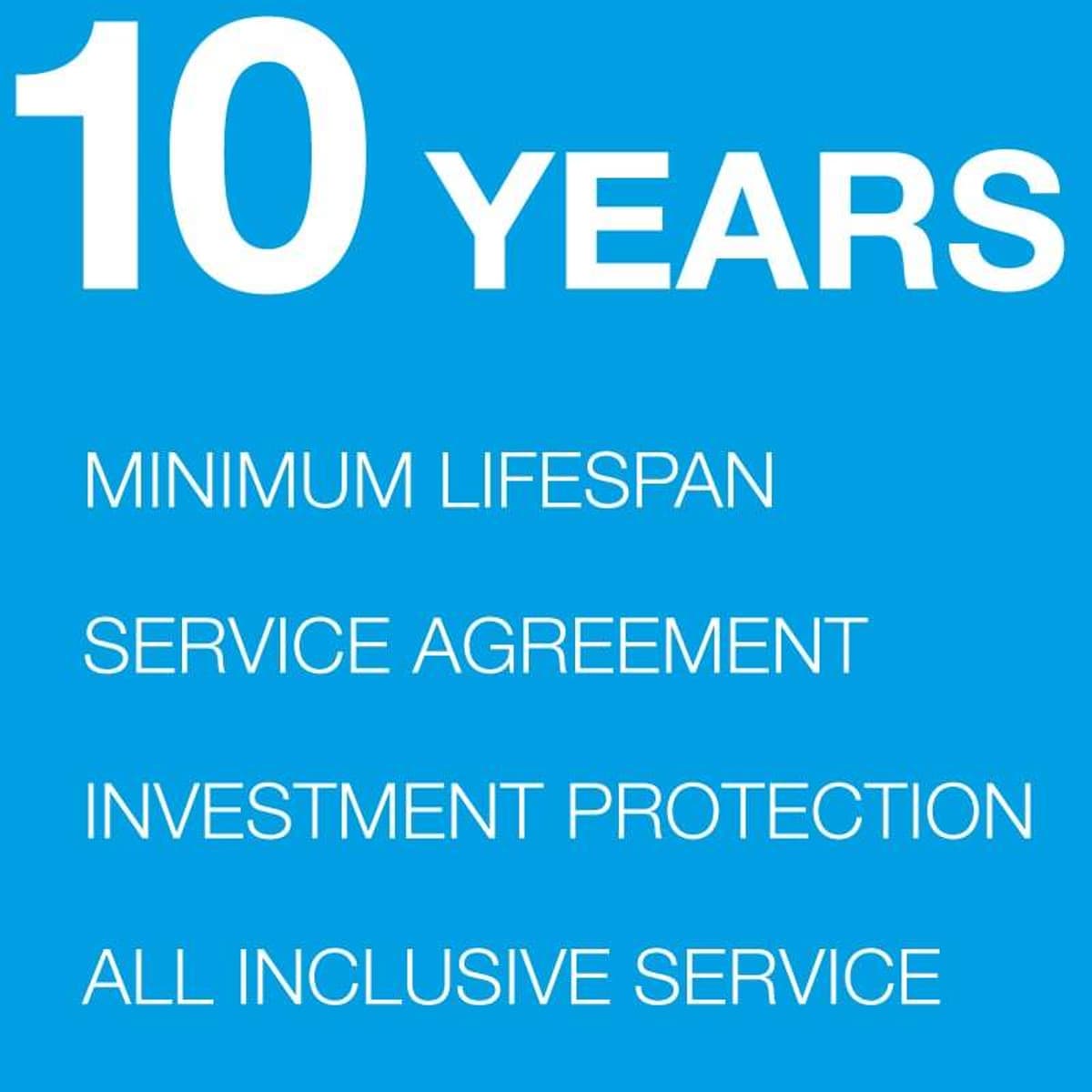 Because we are convinced by the quality of our SILENT CUBES, we state a lifetime of 10 years. That is why we not only offer our new customers maintenance contracts with a 10-year term, but also extend existing maintenance contracts to 10 years on request - at the same conditions.