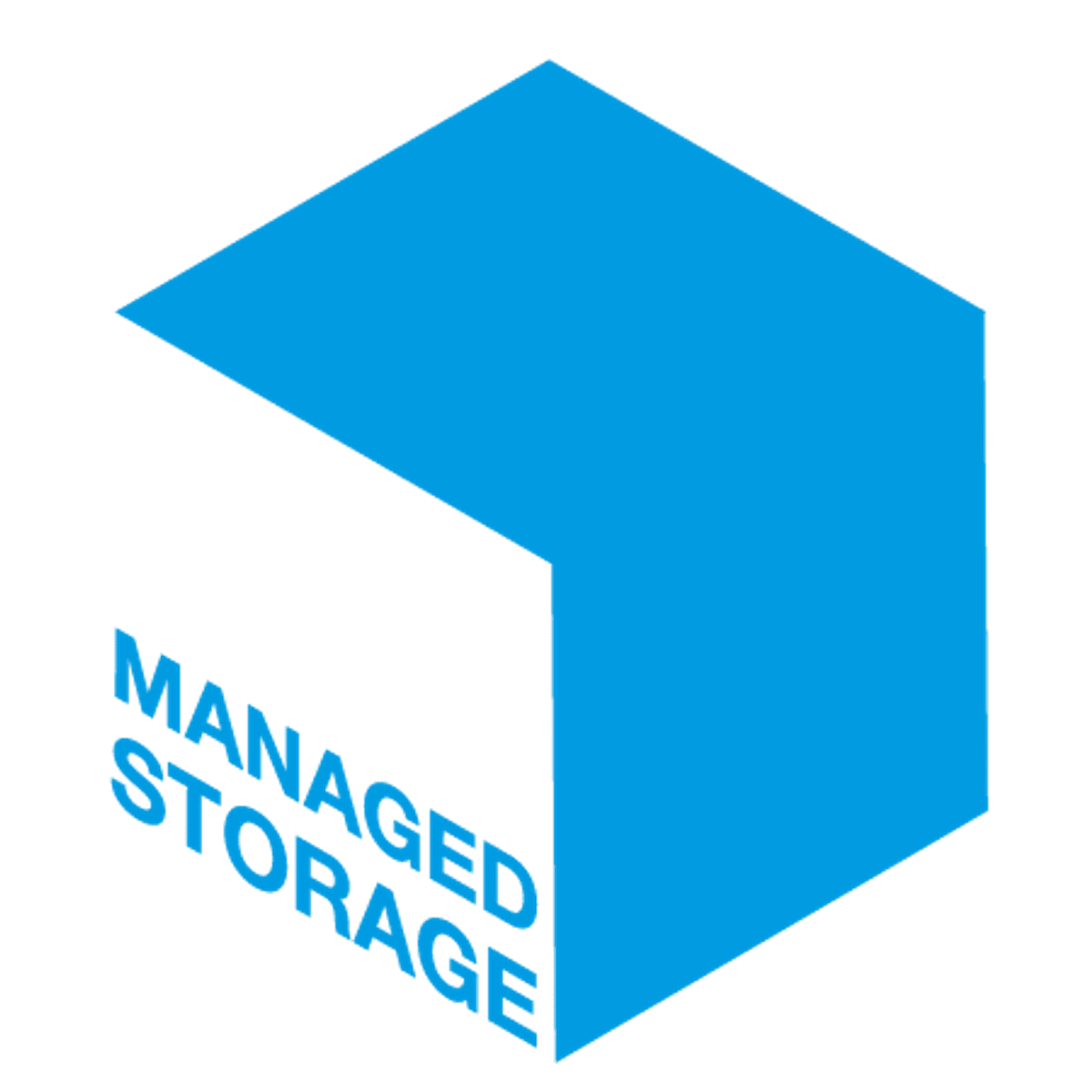 Managed Storage
With Managed Storage, we address the three dominant challenges to secondary storage IT:
Complexity.
The more different systems, the higher the complexity.
Especially for data protection and archiving, high complexity due to heterogeneous systems poses risks due to incorrect operation, high maintenance and different SLAs.
Durability.
Long-term storage systems have longer cycles than usually common in IT.
Unlike the usual 3 years in IT, our long-term storage systems must provide at least 5 and usually 10 or more years of trouble-free service.
Security.
Data loss prevention and legal compliance.
Ransomware attacks are now targeting backups. Legal compliance requires detailed knowledge and specialized systems.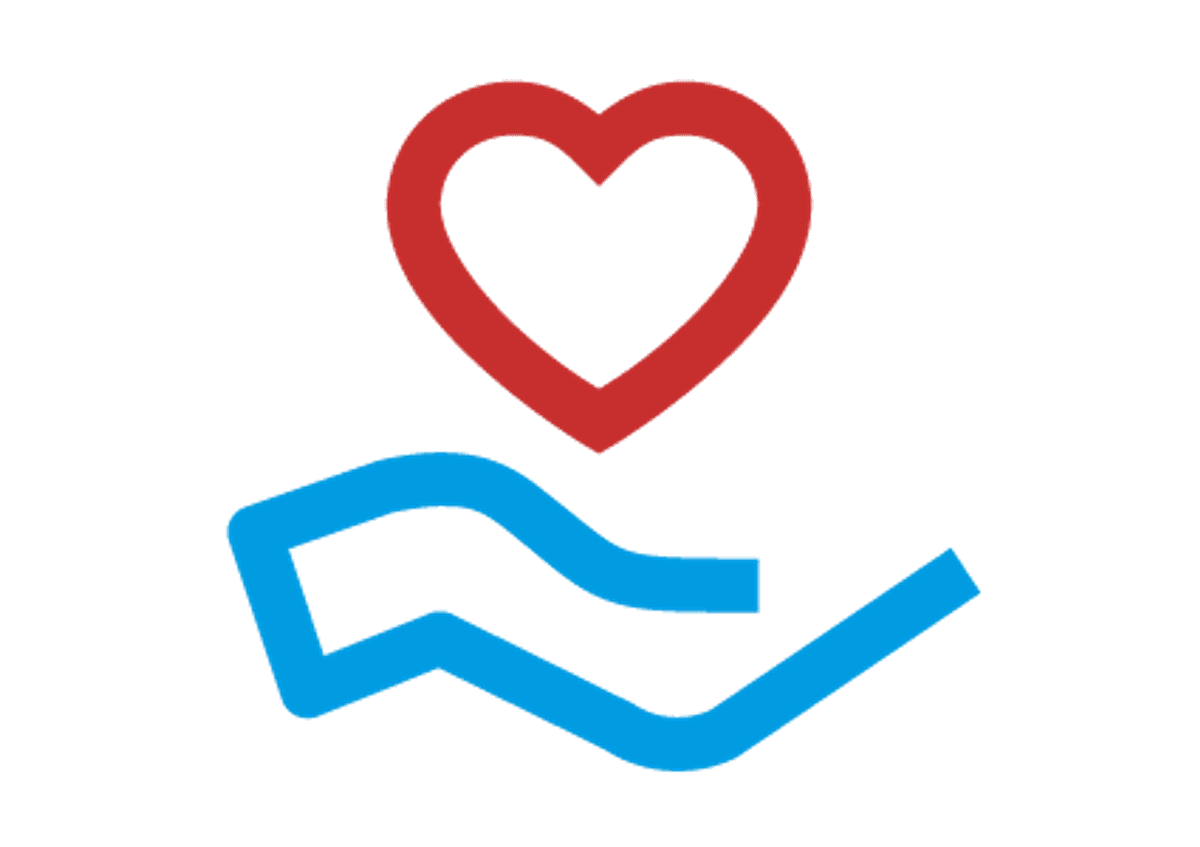 We take care of it.
FAST LTA Managed Storage. Data protection rethought.
Durable hardware, reliable software, and long-term, fair service offerings add up to a total system that safely protects your data from loss and helps you meet legal requirements.
Best Hardware.
Maximum integration. Maximum control.
When it comes to data security, complete control over all parts and components is particularly important. We use standards where compatibility is important.
Secure Software.
Maximum compatibility, maximum safety.
Not every storage system fits every software solution. Especially in the archiving sector, where solutions that have been introduced once often last for decades, individual and certified adaptations are unavoidable. Security gaps must be avoided at all costs.
Customer Services.
We secure Petabytes. Before and after the purchase.
For us, the customer relationship does not end with the purchase, but really begins just then. And since development, service and sales are located in Germany, you benefit from short and direct communication channels.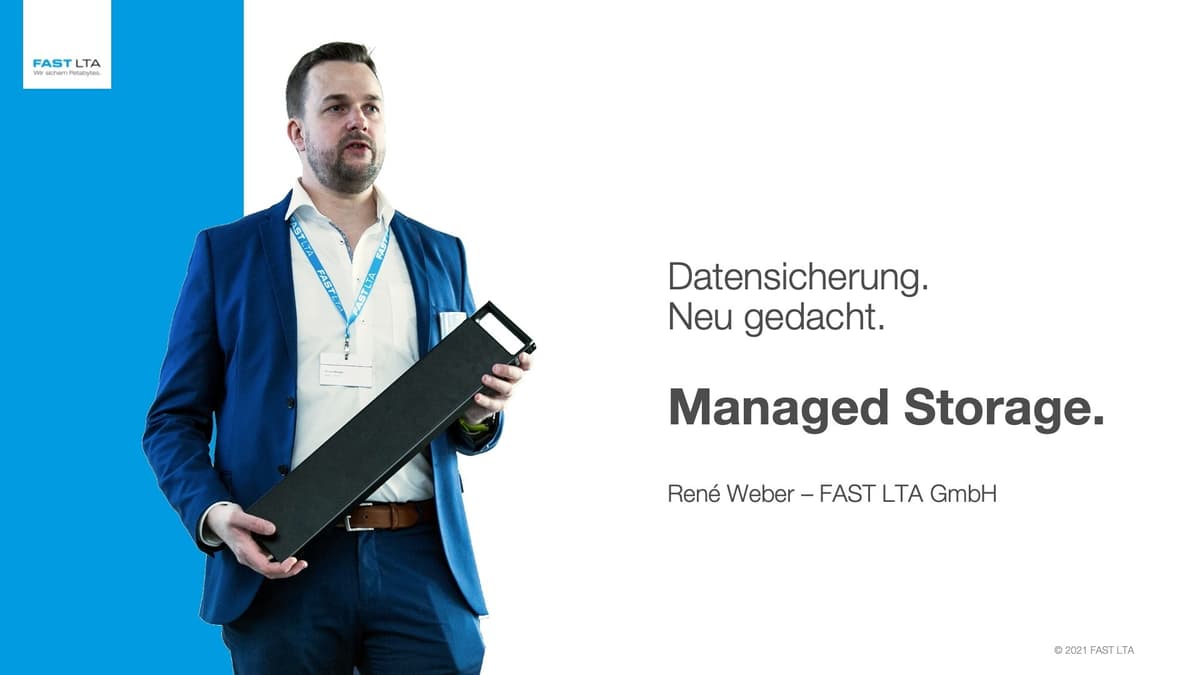 We invite you to watch the presentation by René Weber.
Recording of the presentation from DSX - Data Storage Conference (in German)
TO THE RECORDING
Reduce complexity - reduce effort.
Modern backup concepts have to secure a multitude of sources, meet a wide variety of requirements in terms of performance, security, cost and functionality, and thus use different technologies, which usually leads to heterogeneous storage environments and high complexity.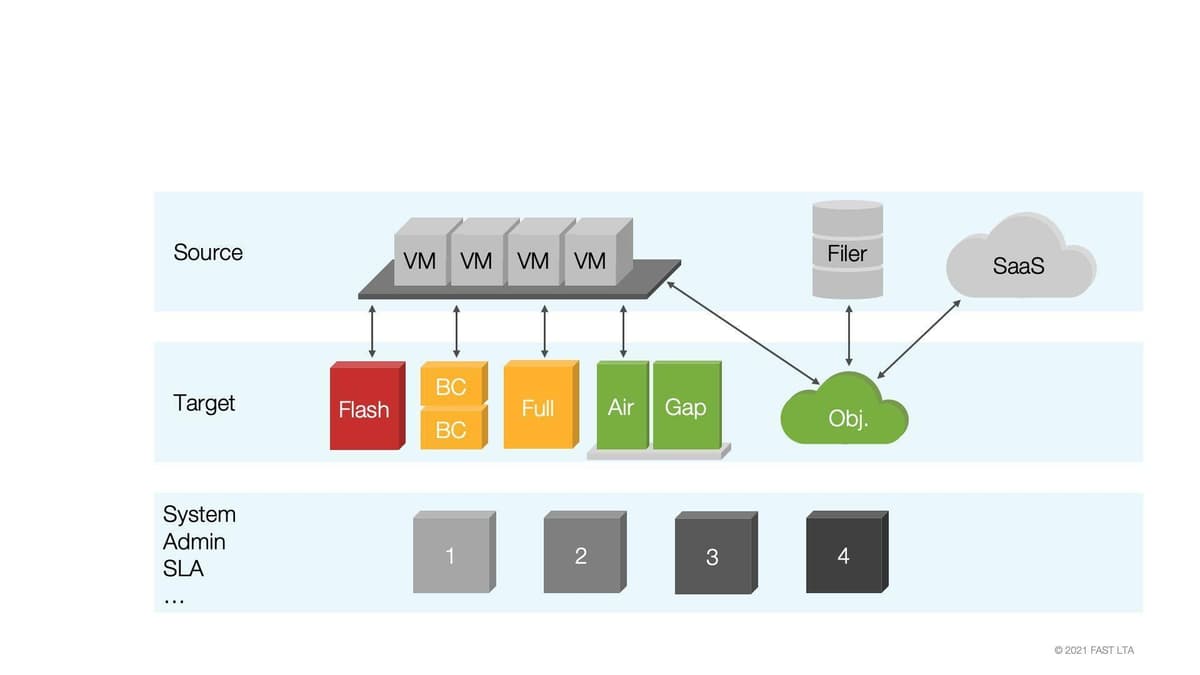 Modern and complete backup strategies are irreplaceable for data protection from virtual and physical servers as well as from online services (SaaS - e.g. Office365). Various aspects must be taken into account, which often lead to heterogeneous and correspondingly complex storage IT. Since no single storage medium can cover all requirements in terms of performance, functionality, security and price, the use of different media is necessary for fast incrementals and restores, secure repositories and growing backup archives as well as the air gap.

If different storage systems are used for these purposes, the effort for administrators is multiplied. Different operating concepts, a wide variety of configuration options, maintenance contracts with individual terms, and the threat of security gaps can also lead to increased risk of misconfiguration, data loss, and downtime.
The Silent Brick System from FAST LTA is able to map all aspects of a modern and secure backup concept due to its enormous flexibility.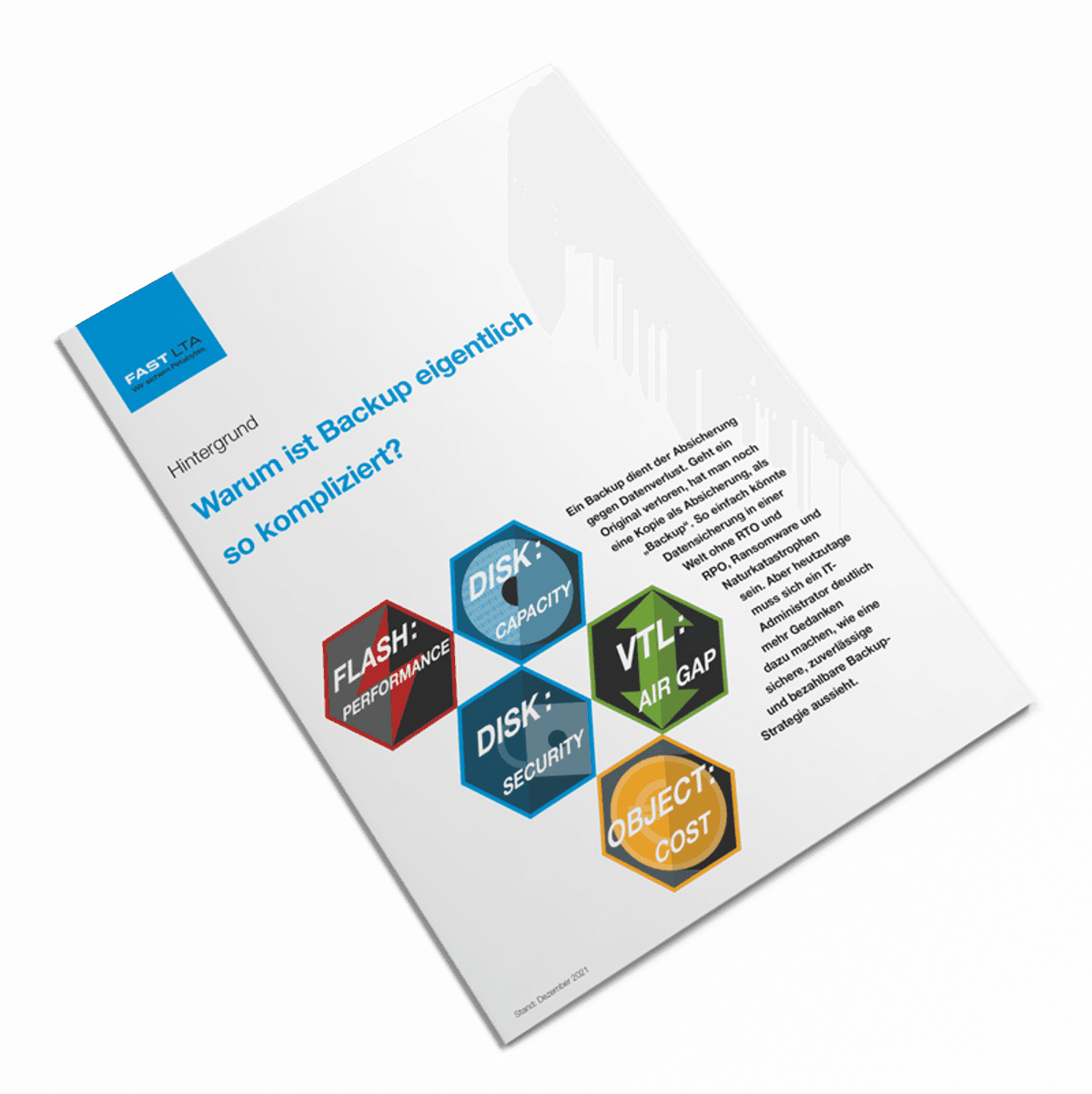 Read why data protection has become so complex and how you can reduce complexity in our #factcheck:
Ensure durability - protect investment.
Particularly in the areas of archiving and data protection, the usual 3-year investment cycles in IT represent a major hurdle. Data migration in the petabyte range costs valuable resources and involves additional risks. Reliable connectivity, even to older software packages, is therefore particularly important.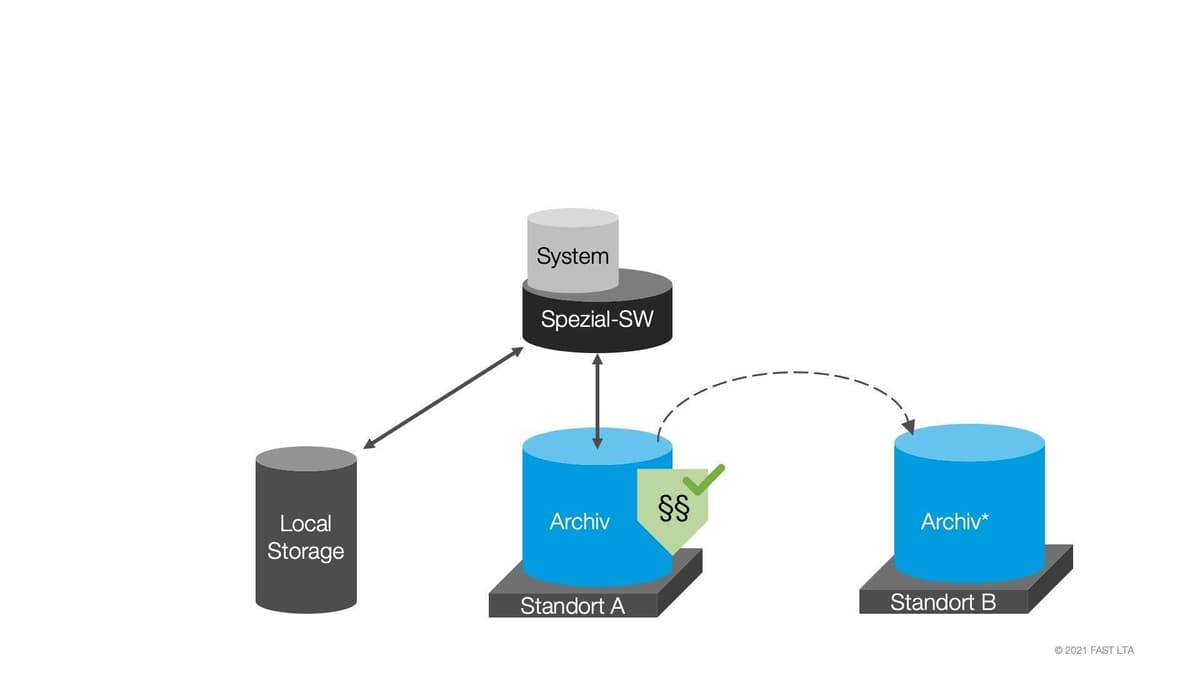 Long-term planning beyond the usual 3 years is difficult in many areas of IT. However, in the area of data protection, but even more so in archiving, short product cycles are counterproductive. Constantly increasing data volumes and the dependency on software solutions that have been tried and tested for years and are well established favor storage solutions that, on the one hand, are designed on a solid basis for decades of operation and, on the other hand, can always be adapted to new challenges and updates.

Both our enormously flexible storage system for data backup, Silent Bricks, and our special system for compliant archiving, Silent Cubes, meet these criteria.
The carefully selected and constantly checked components are designed for a duration of decades - instead of years. Our maintenance contracts have terms of up to 10 years at constant conditions and are often even extended thereafter. Internal migration assistants help you to benefit from more modern hardware generations without having to restrict your operations, and allow you to extend your maintenance contracts again. In the process, the software is always adapted to the latest requirements.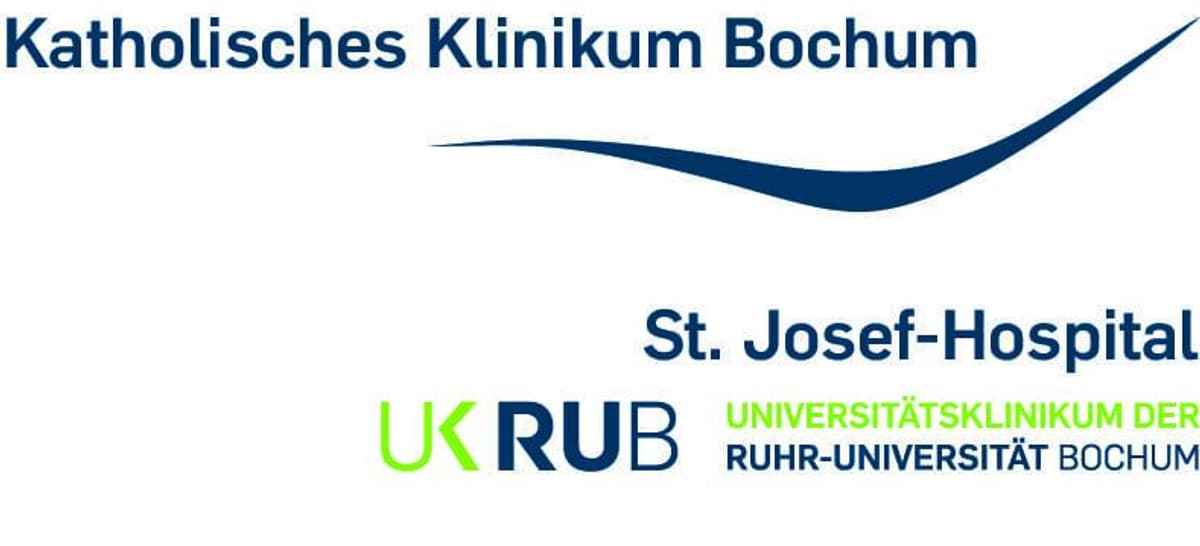 That's why our customers are among the most loyal in storage IT - like St. Josef Hospital in Bochum, which has relied on compliant archiving with FAST LTA for over 10 years.
USER STORY: ST. JOSEF HOSPITAL BOCHUM
Increase security - minimize risks.
Data is the foundation of most modern businesses. Loss, misuse and abuse pose major financial risks. Our storage systems with integrated data (protection) help to minimize these risks, meet legal requirements, and thus be well secured in the long term.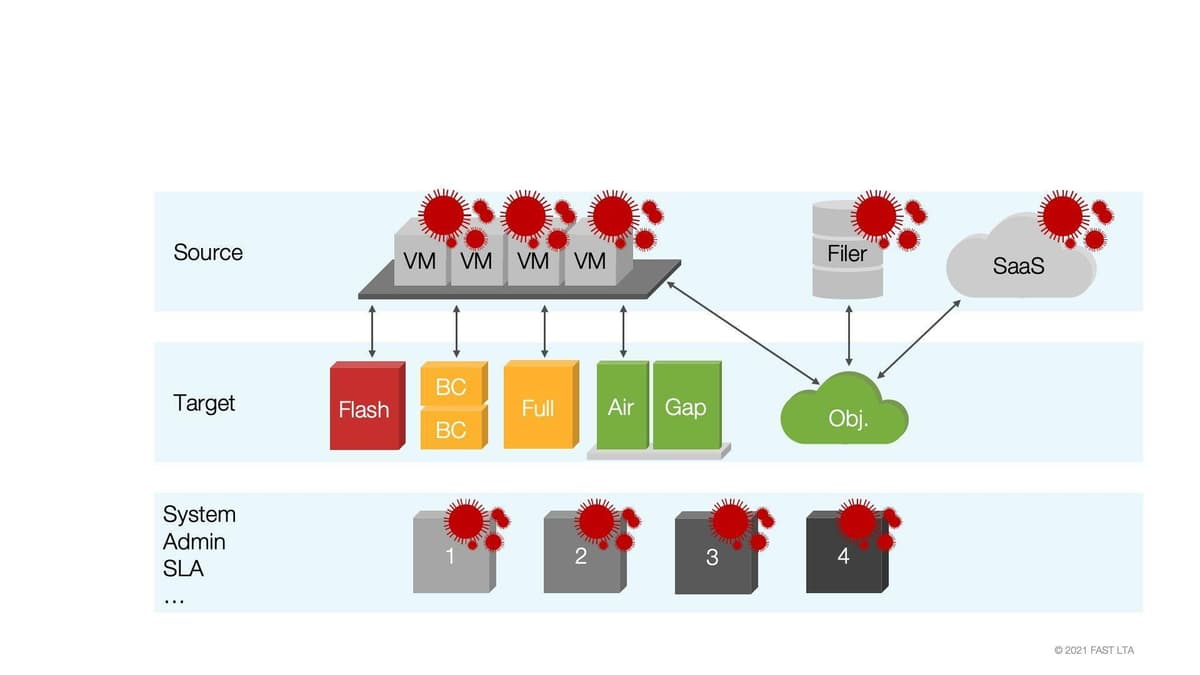 Nowadays, the reusability of data is an important criterion for archiving. Therefore, archives must store data not only cheaply and securely, but also available at any time. Only the combination of erasure coding with multiple redundancy, linear file system and granular energy management enables such energy-efficient and secure storage systems. Certified WORM sealing in compliance with retention periods enables legal requirements to be met, including DSGVO-compliant deletion.
The importance of backups has also changed. In times when targeted ransomware attacks first try to infect backups to make recovery of encrypted data impossible, additional measures for protection are required. With Continuous Snapshots, we achieve volume-level immutability, regardless of storage and access protocol (SMB, NSF or S3-compatible). Our mobile storage media Silent Bricks enable Air Gap without the effort of investing in a complete additional infrastructure (tapes) exclusively for this purpose. The built-in replication at volume level also offers cost-optimized protection against data loss due to disasters.
With our storage systems you protect your data from loss and manipulation. To achieve this, we use a combination of technologies that result in uniquely secure systems.