Secure storage systems for
the healthcare sector
Increasing data volumes
New generations of devices and new requirements generate more data in shorter periods of time.
Flexible storage systems that grow with requirements.
Compliant archiving
Data in hospitals and radiology departments must be archived in an compliant manner for decades.
Certified hardware WORM storage for PACS/CIS/RIS.
Protection against ransomware
Hospitals and institutions are increasingly becoming the focus of ransomware attackers.
Modern backup including Air Gap - completely without tapes.
PACS, HIS and RIS are generating ever larger volumes of data in hospitals and radiology departments. What used to be stored as files in huge basement rooms must now be stored digitally and yet securely for the long term. Legislators and the DSGVO stipulate strict guidelines for audit-proof and data protection-compliant storage.
In addition, there is the rapidly increasing threat of ransomware attacks, which can also affect hospitals severely. The consequences of such an attack can be minimized by a modern backup strategy with high availability, maximum security and pioneering technologies.
FAST LTA is a market leader for compliant archive storage in German hospitals. Since 2008, together with our software and system partners, we have been helping the healthcare sector to master growing data volumes, legal requirements and the dangers of data loss and manipulation.
Into the digital future in less than two months
Our software partners in the healthcare sector
Our systems scale flexibly.
Whether you start with 2 or 200 terabytes, whether you need to expand to 4 terabytes or 2 petabytes: Our systems flexibly adapt to your data growth and can be scaled at any time - even retroactively - simply by adding new media.
We have a flexible and fair licensing model. In case of growth, existing volume licenses are credited: The larger the system becomes, the lower the costs per TB.
Our systems are certified.
From the very beginning, we have attached great importance to legal conformity and compatibility during development. That's why our archive storage systems also carry the certificate for audit-proof archiving, among others according to GDPdU, GoBS and RöV (D, A, CH), which also includes DSGVO conformity, e.g. for the "right to delete".
However, the interaction with your PACS, HIS or RIS is just as important. That is why our archive systems undergo extensive certification and compatibility tests with our software partners. In this way, we ensure that the connection runs smoothly and operation is secured for years without any problems.
Our systems protect your data.
In times of ransomware and flood disasters, sensitive data needs special protection. Our systems are designed to operate for decades and incorporate a variety of data protection technologies.
Depending on the storage medium, we use different data storage to prevent data loss due to batch errors. Written data is regularly and automatically checked for creeping errors ("bit red") and automatically repaired. Our linear file system with erasure coding and quadruple redundancy, together with continuous snapshots, effectively protects against tampering and accidental deletion.
And replicating data to a second location prevents complete failure due to disaster or theft.
It's your choice
Storage solutions for healthcare
Highly specialized, proven a thousand times over
Our special system for audit-proof archiving has proven itself in thousands of hospitals, radiologies and other medical facilities. The protection via hardware WORM is certified and DSGVO-compliant.
The Silent Cube is now also available as Silent Cube DS in 19-inch format.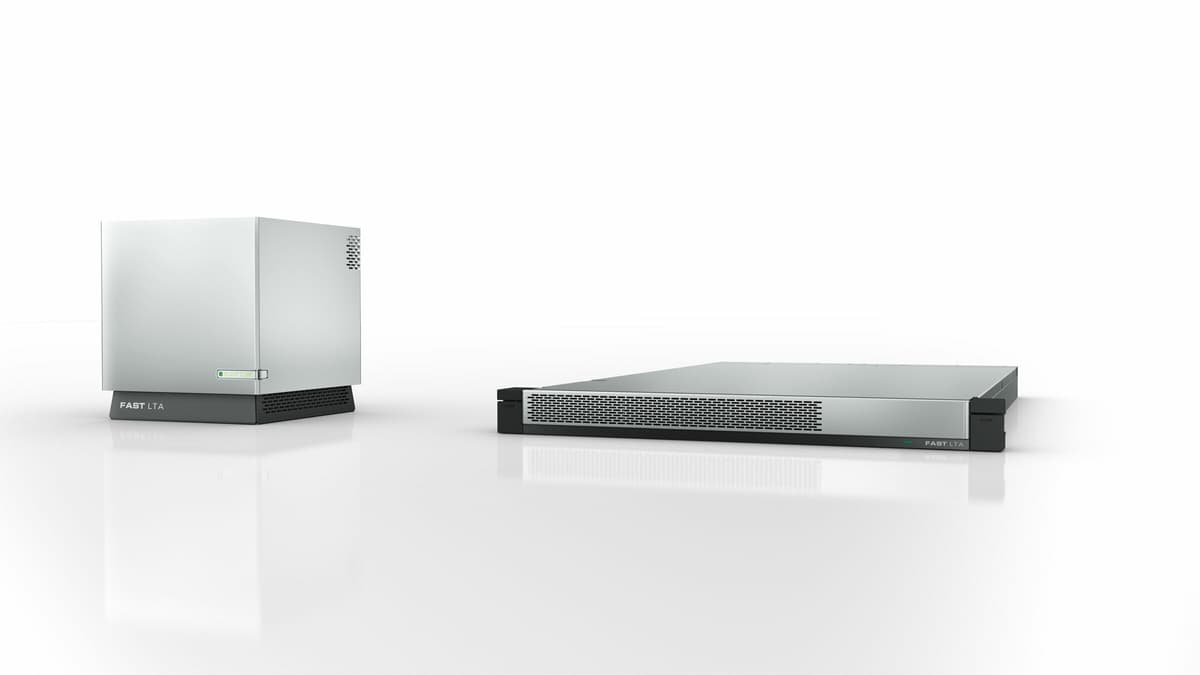 LEARN MORE
Flexible, modular, including Air Gap
Whether for archiving or secure backups - the Silent Brick System scores particularly well in terms of flexibility. In addition to high-capacity stationary storage modules, the removable Silent Bricks offer true Air Gap.
Silent Bricks are available in flash or hard disk versions.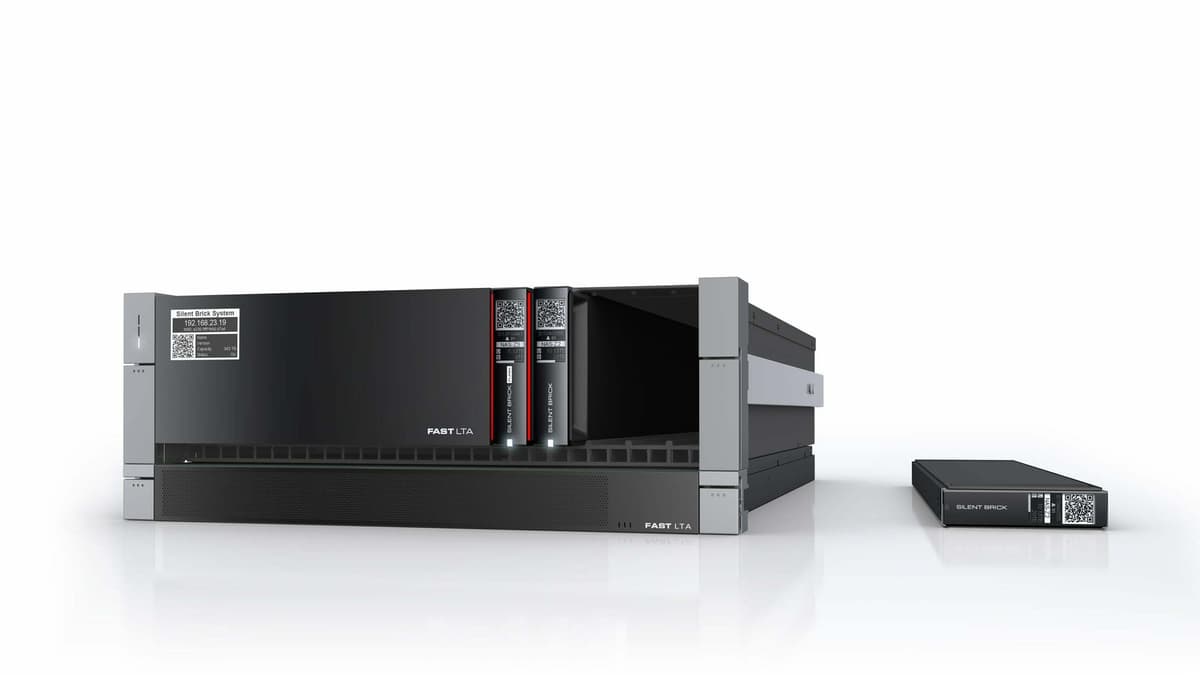 LEARN MORE