Flexible data protection.
With Flash, Disk and Air Gap.
Without tapes.
Performance.
Speed means security: faster backups and restores ensure that data is backed up more frequently and available again more quickly.
Flash-based subsystems are indispensable for this.
Security & Costs.
The large data volumes of full backups and backup archives require secure, cost-effective storage that scales easily - at any time.
Disk-based storage modules are the first choice for this.
Air Gap & Replication.
The final protection of the backups takes place via physical outsourcing (air gap) or replication to a second location, e.g. via S3-compatible object store.
Don't compromise on security.
A simple backup strategy with disk and tape backup no longer works.

To counteract the increasing complexity of heterogeneous backup environments, we have developed the Silent Brick System. Flexibly configurable in every aspect, modularly expandable in every area, with particularly high security measures that protect your data from loss and manipulation.
Continuous Snapshots
Continuous snapshots are the time machine for your backups. Snapshots are created for individual volumes - e.g. your backup repository - at adjustable intervals. These snapshots cannot be modified or deleted via normal access and by the backup software and are thus protected against ransomware attacks. This allows you to revert to the last uncompromised version of your backups at any time for up to 90 days.
Why you particularly need to protect your backups from attacks: Watch video
For all aspects of modern data protection:
Performance storage:
The Silent Brick Flash.
Equipped with 12 fast SSDs, data transfer rates of up to 1 GB/s are possible with the Silent Brick Flash. This makes it ideal for daily incrementals and allows virtual machines to be started directly from the backup during recovery.
Capacity storage:
The Silent Brick DS.
Equipped with 12 hard disks in 3.5-inch format, the Silent Brick DS offers the best balance between high capacity and low storage costs - ideal for long-term full backups and as a target for backup archives. The Silent Brick DS also cuts a fine figure as an S3-compatible object store.
Mobile storage:
The Silent Brick (VTL).
The Silent Brick is also equipped with 12 hard disks and offers maximum data security in VTL mode thanks to erasure coding and a linear file system. As a virtual tape, it is directly controlled by the backup software and can thus also be "ejected" - true air gap, without tape.
#factcheck
Download our fact check on the topic.
When did backup become so complicated?
A backup serves to protect against data loss. If an original is lost, you still have a copy as a safeguard, as a "backup".

Data protection could be that simple in a world without RTO and RPO, ransomware and natural disasters. But nowadays, an IT administrator has to think much more about what a secure, reliable and affordable backup strategy looks like...
Download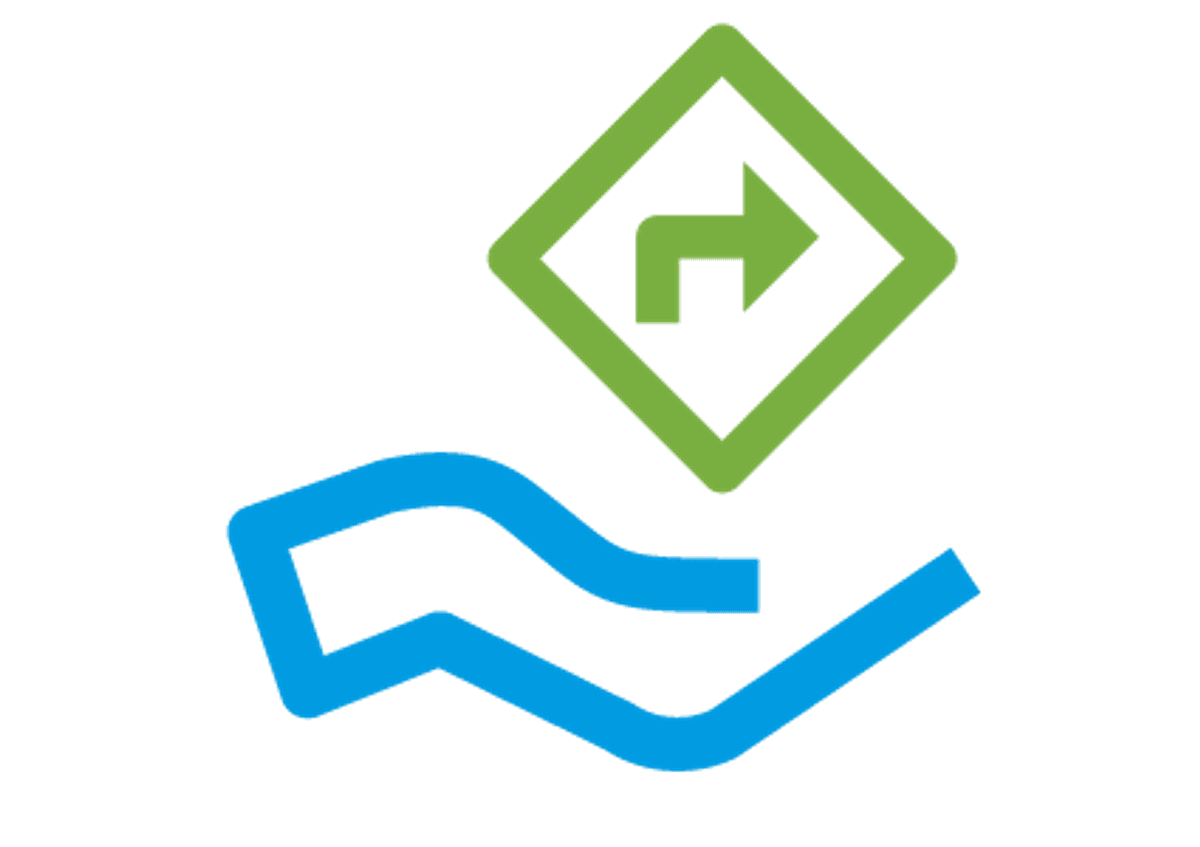 Start Anywhere.
We know that the existing data backup infrastructure often cannot be completely replaced overnight. Ongoing depreciation and maintenance contracts make a gradual changeover necessary.

No problem with Silent Bricks: start wherever you want.
Future growth of the backup environment ensured thanks to Silent Bricks

Software solutions for backup & recovery