Hello.
Our products and services help our midmarket customers simplify data protection and data migration, minimize legal and regulatory risks, and reduce the long-term risk of losing data.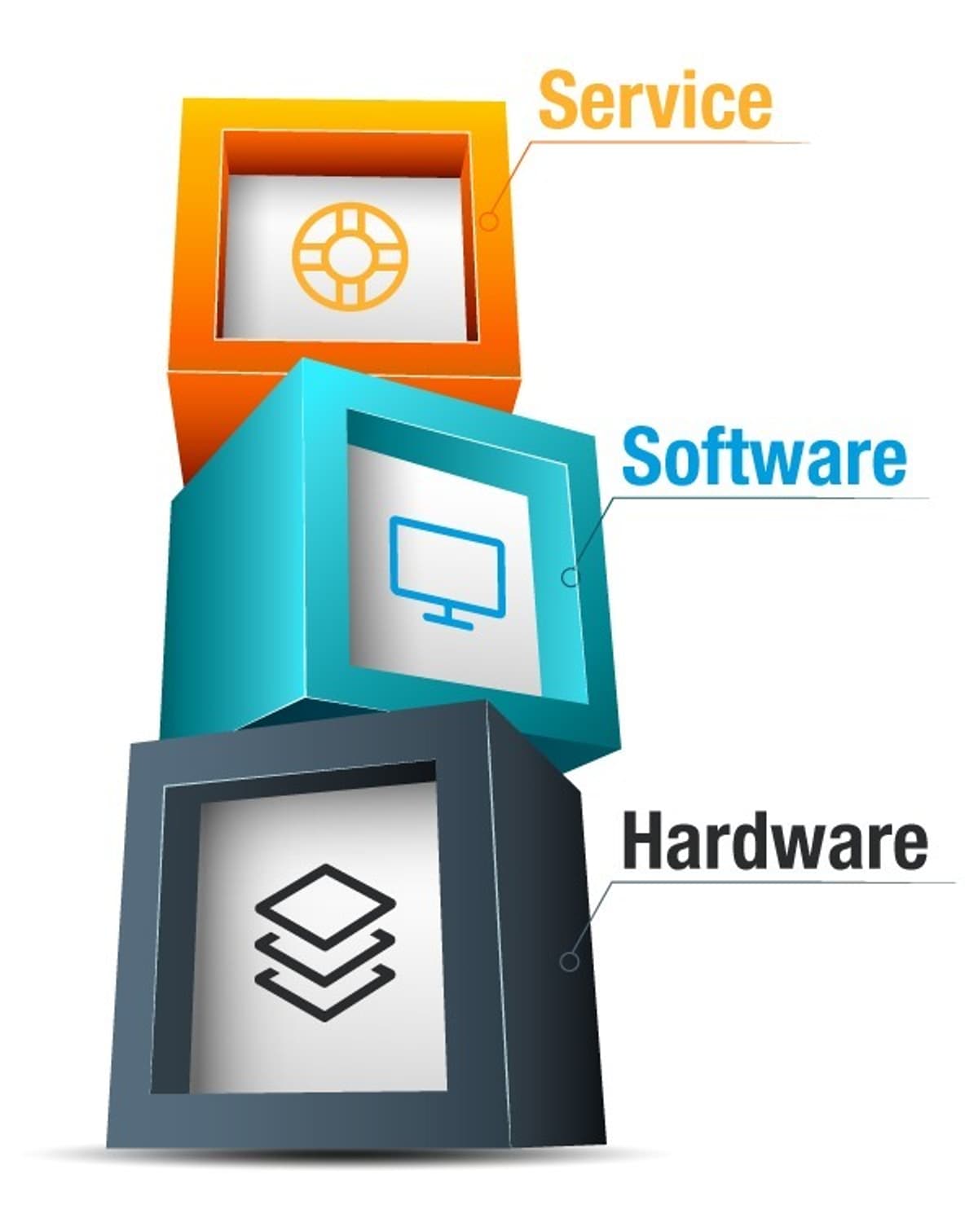 We take care.
Services and maintenance contracts are elementary components of our offerings. Flexible SLAs with 24/7 availability, on-site replacement of defective components and up to 10 years of service at constant conditions guarantee the highest data security for our customers.
We provide legal security.
Without the associated software, a storage system is just a stack of hard disks (or SSDs). Our software enables maximum flexibility, helps you meet legal and regulatory requirements, and is certified for the leading backup and archive applications.
We design for your protection.
Our storage systems are special. Specifically designed and optimized to protect your data for decades. Proprietary hard disk controllers, model independence for disks and SSDs, transportable storage containers with no offline power requirements, and optional hardware WORM sealing are some of our developments.
Team.
For over a decade, we have been passionate about developing data protection products and services. From the beginning, the stated goal has been that our customers should never lose data. Thousands of installations in healthcare, public administration, industry, banking & finance and film/TV/video are a testament to the highest security, lowest maintenance and maximum legal compliance.
Steffi Körner and Reiner Bielmeier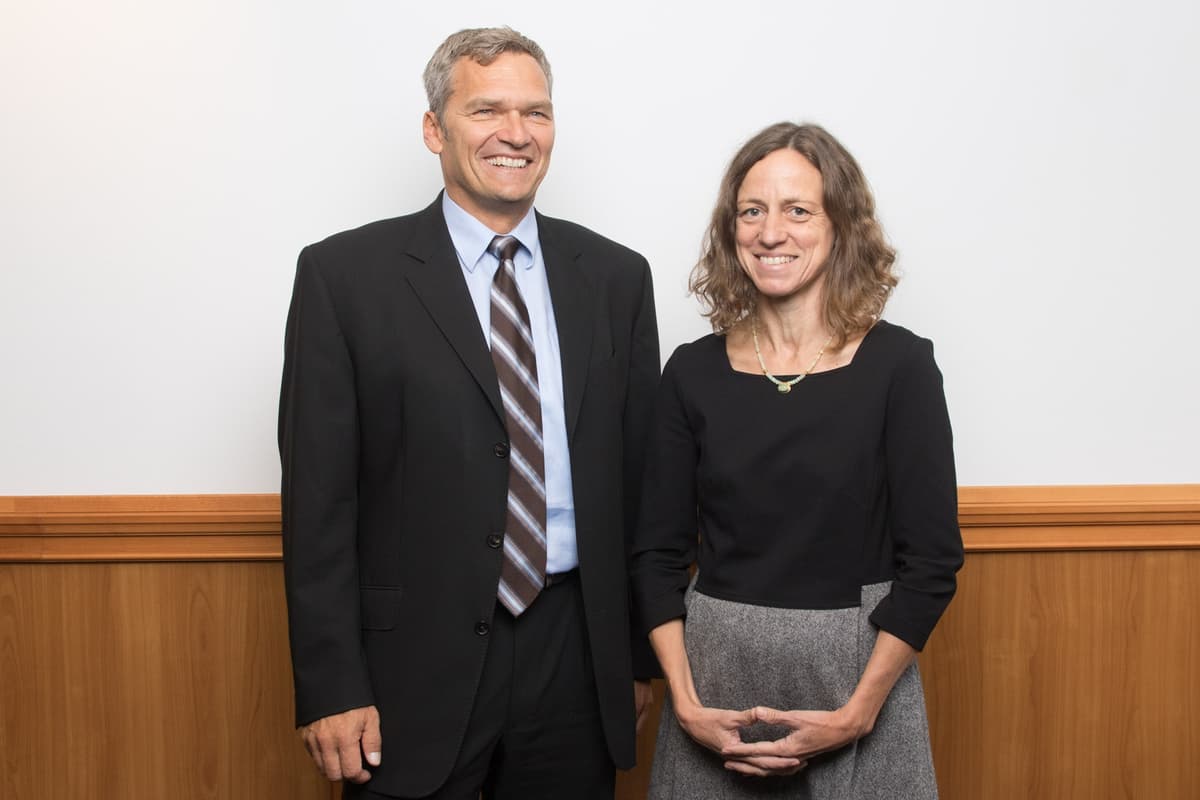 Strong partners.
Being a specialist means focusing on one thing - and doing it exceptionally well. Because our storage solutions are known for combining minimum maintenance with maximum data security, leading software partners cooperate with us to offer you the best possible solutions.
Get in touch.
Ruedesheimer Str. 11
80686 Munich, Germany
Deutschland
(Sales) +49 (89) 890 47 - 610
(Tech Support) +49 (89) 890 47 - 772