Storage for
Backup,Archiving,Cold Storage

.
Secure. Modular. Sustainable.
No Tapes.
Hello.
We are the specialists for managed storage for data protection and very large archives.
Our storage solutions help you store data securely and with minimum effort, protect against data loss due to ransomware, and reduce the cost and effort of your data protection in the long term. It's more than just hardware or storage somewhere in the cloud - it's about protecting your data in the best possible way.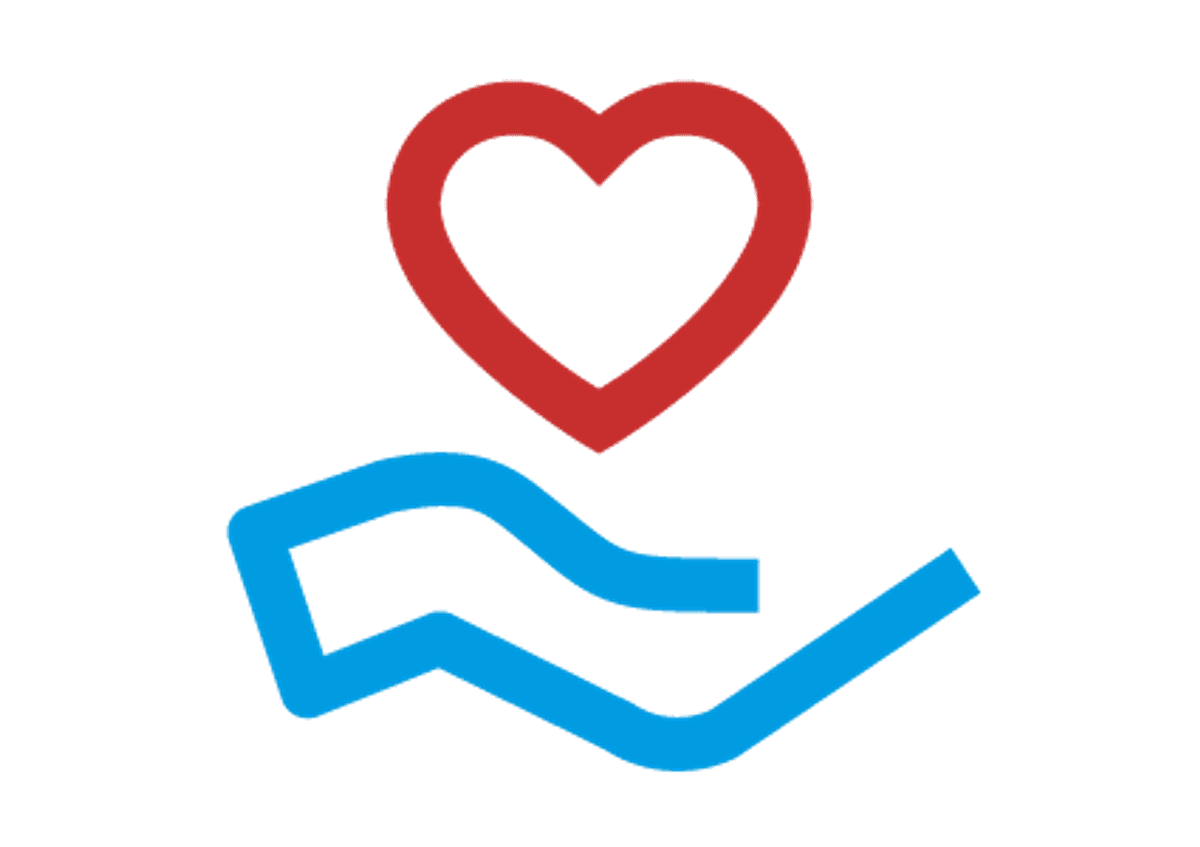 Consistent overall concept instead of many individual solutions.
Our hardware, software and services are optimized for each other and have exactly one purpose: to protect your data from loss or misuse.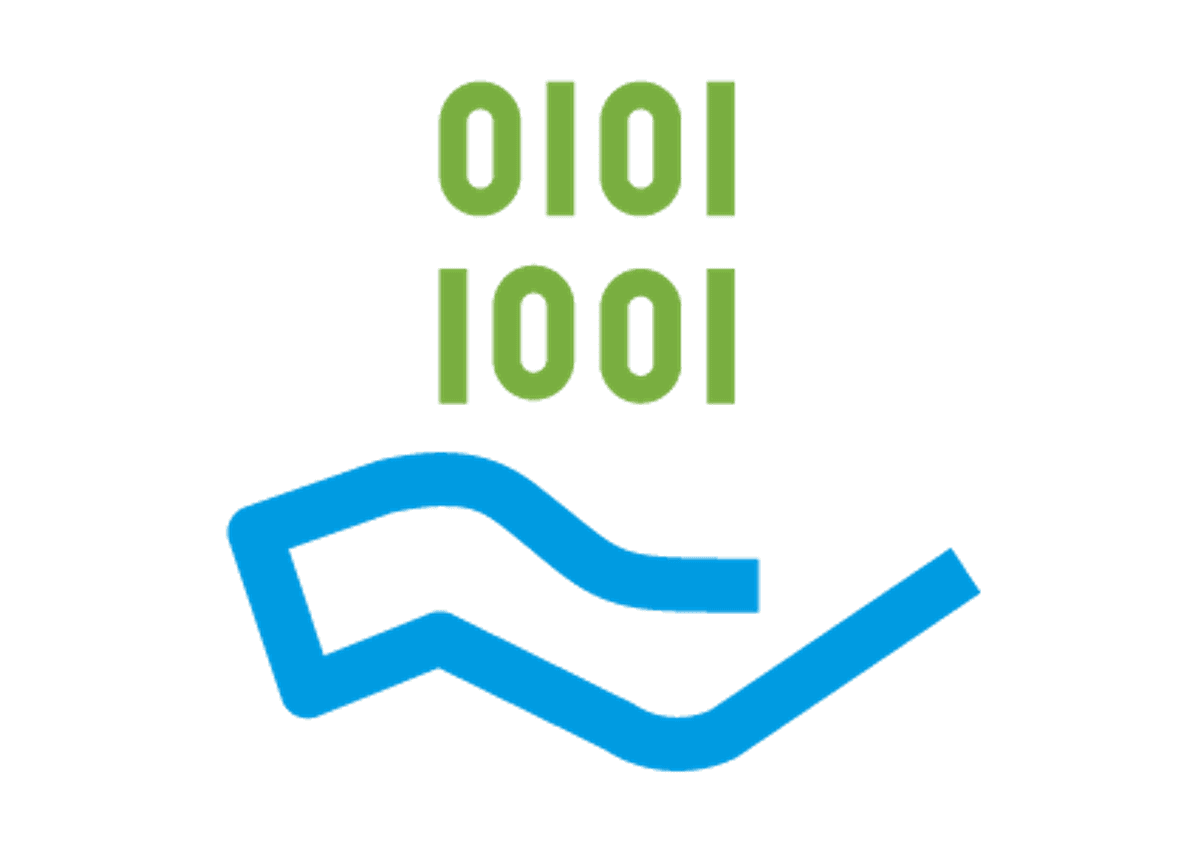 A modern backup is the basis of any data protection.
The Silent Brick System meets all demands, including flash storage, object store and air gap - and without any tape at all.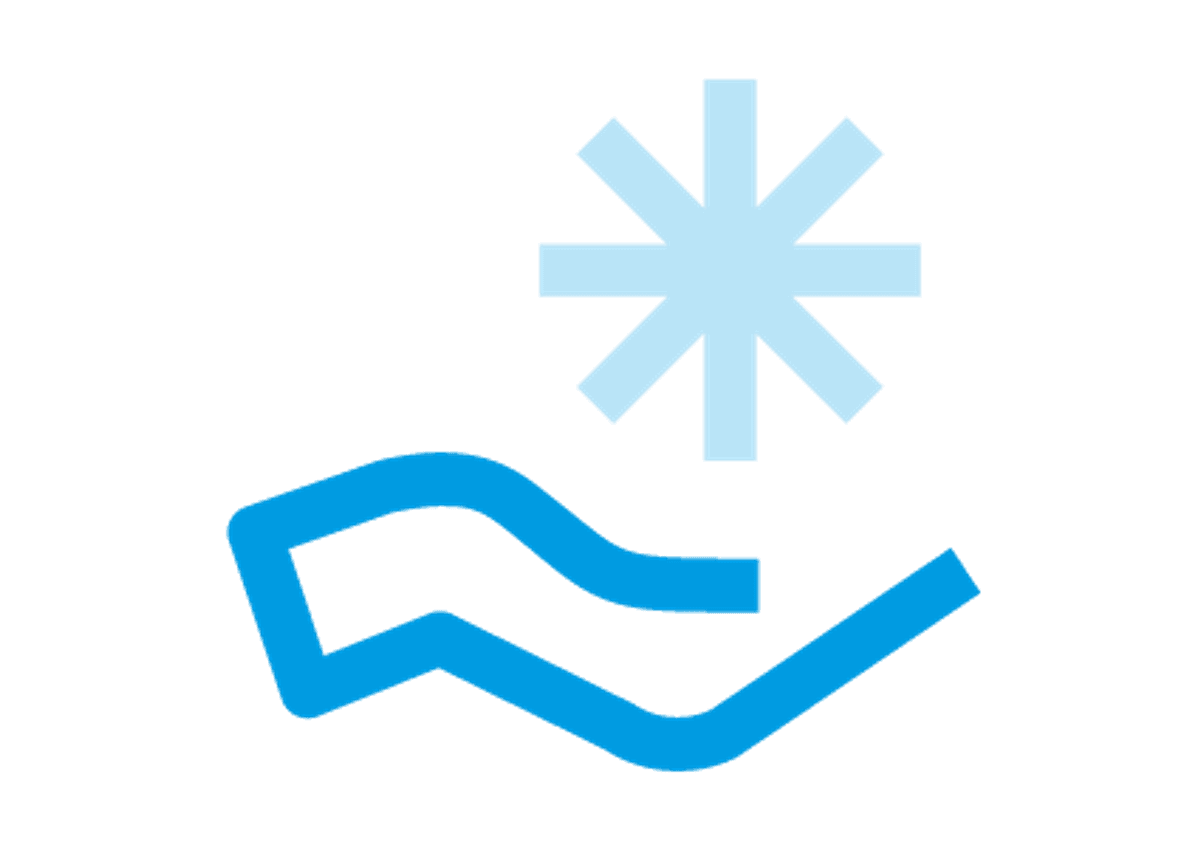 Your petabytes, accessible.
Virtual Tape Libraries for low-maintenance, low-cost, random access to petabytes of data.
Next event (All)
Currently no international events
What we do
Modern archives no longer have anything to do with files in the basement or slow, purely linear media. Data must be immediately and individually available when needed, effectively protected against data loss and manipulation, all this with tape-matching economics and minimum maintenance.
Backups are the most important protection against data loss due to ransomware. Only with Air Gap and explicit protection measures are you protected against ransomware and can minimize the downtime of your IT. All aspects of modern data protection from instant recovery to S3 Object Store must be covered.
Unstructured data accounts for up to 80% of the constantly growing volume of data. Storage solutions with integrated data protection prevent data loss and offer fast access and maximum scalability up to the petabyte range. Archived data needs to be effectively protected against data loss and manipulation and stored in an unchangeable, compliant way in accordance with the GDPR.