The headquarters for your data protection:
The Controller.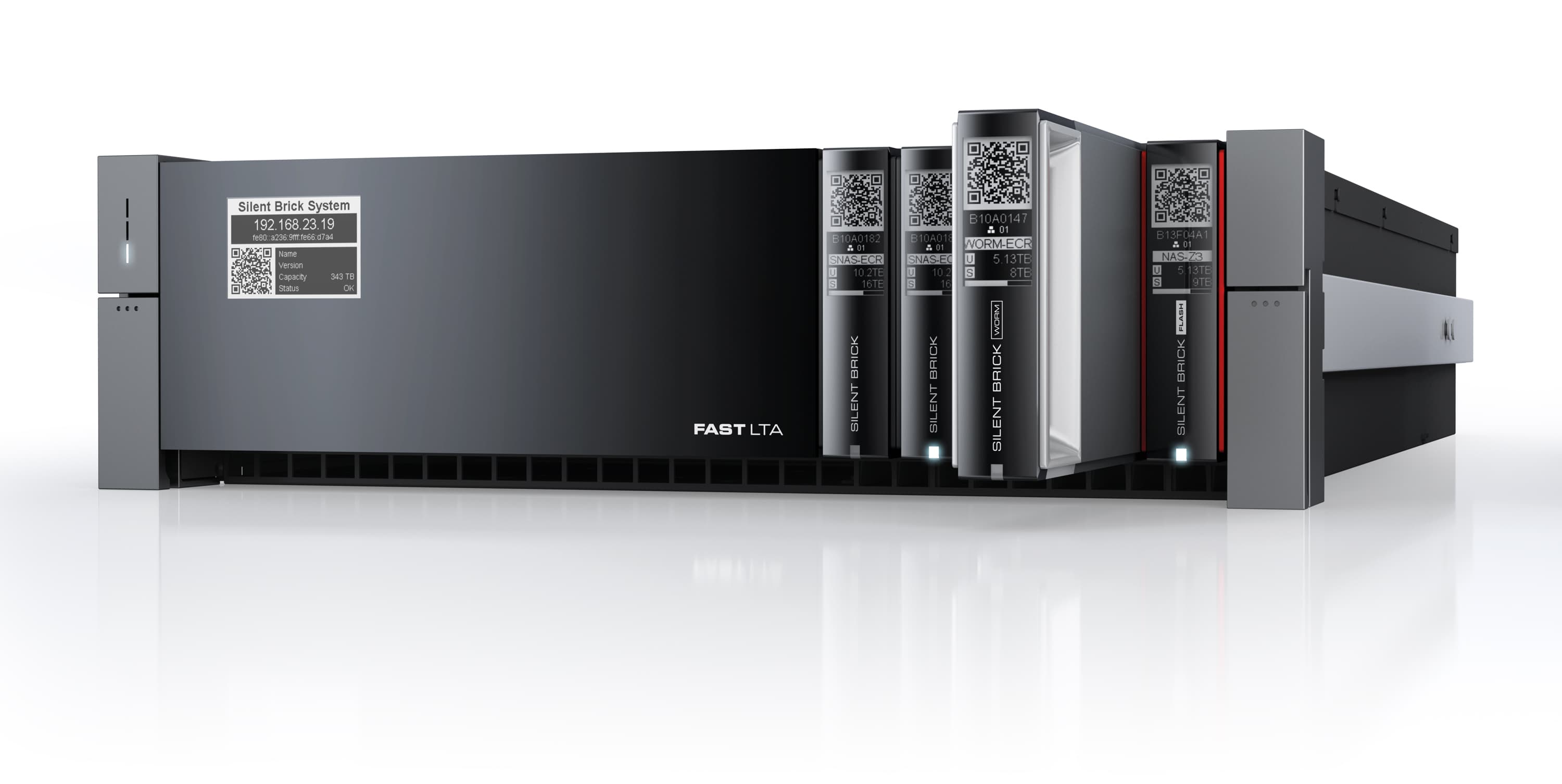 Special requirements demand extraordinary solutions. The controller is not a conventional storage server, but has been specially developed for the requirements of data protection and archiving. With Silent Brick DS storage modules, the stationary capacity can be expanded up to 6 petabytes (gross). The 5 slots can also accommodate mobile Silent Bricks, fast Silent Brick Flash or WORM-sealed Silent Brick WORM.


If the 5 internal slots are not enough, our extension shelf comes into play. With 14 slots each for silent bricks of any type, it extends the capacity by up to 1.344 TB (gross) per shelf.
Silent Brick Controller & Shelf
One controller for your applications.
The principle of our Silent Brick System is quickly explained: Since the basic IT for storage systems is always relatively the same and rarely fully utilized, we take a modular approach. The controller contains all the components required for integration into your IT - except for the actual storage capacity.
The required capacity is then added by the various Silent Bricks, depending on the application and requirements. This keeps the investment volume within limits, and capacity expansion, as well as expansion for additional applications or to meet special requirements, is done cost-effectively by adding storage modules.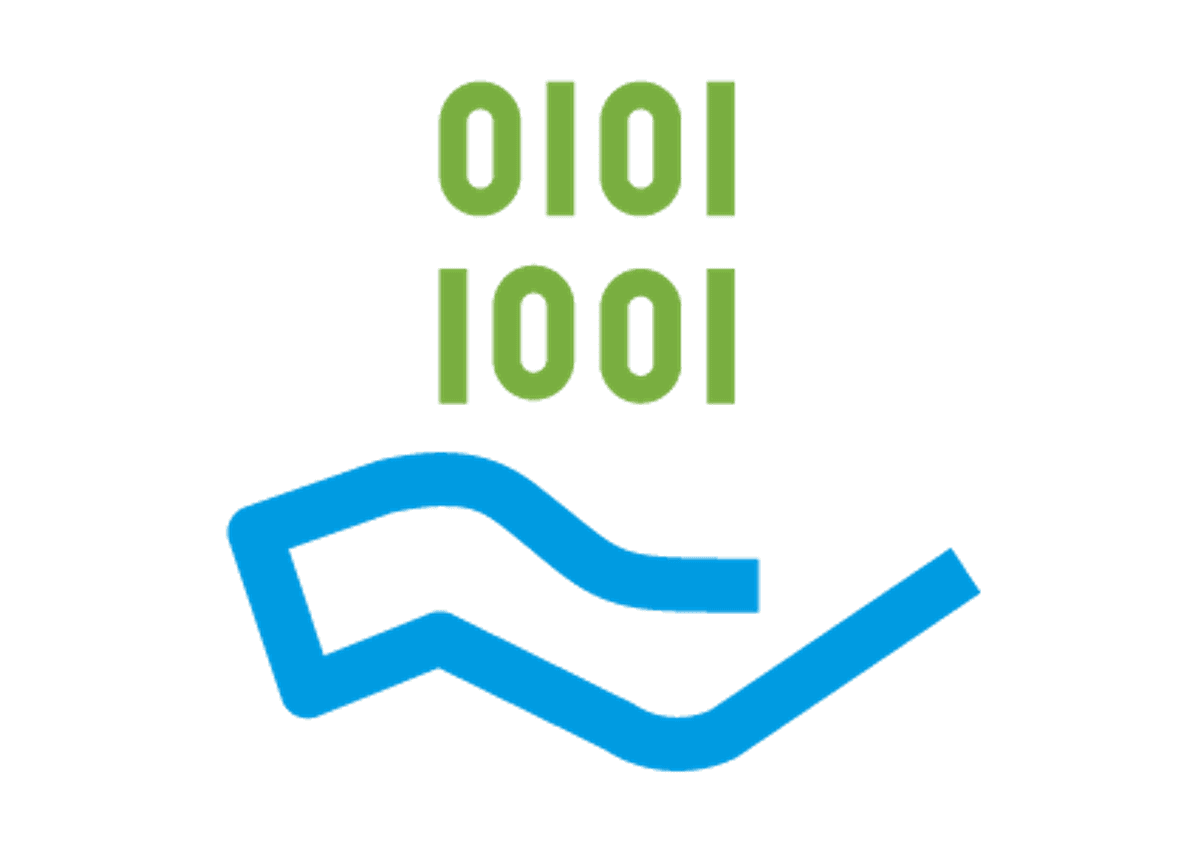 Backup-to-flash, classic disk backup, true Air Gap with mobile media, and an S3-compatible object store can be implemented in the controller. All areas scale independently of each other.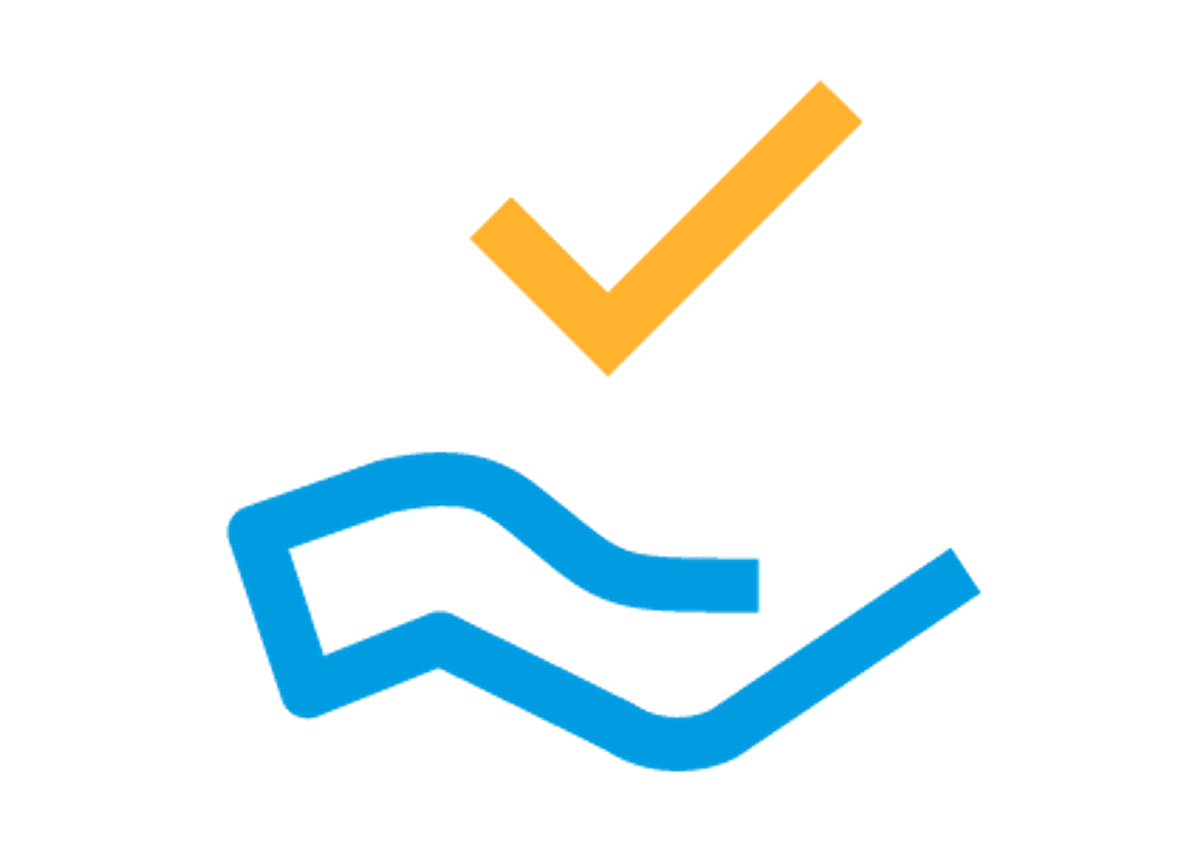 Silent Brick WORM and Silent Brick DS WORM provide data storage with true hardware WORM sealing for audit-proof archiving with capacities from 6 to 240 TB (gross).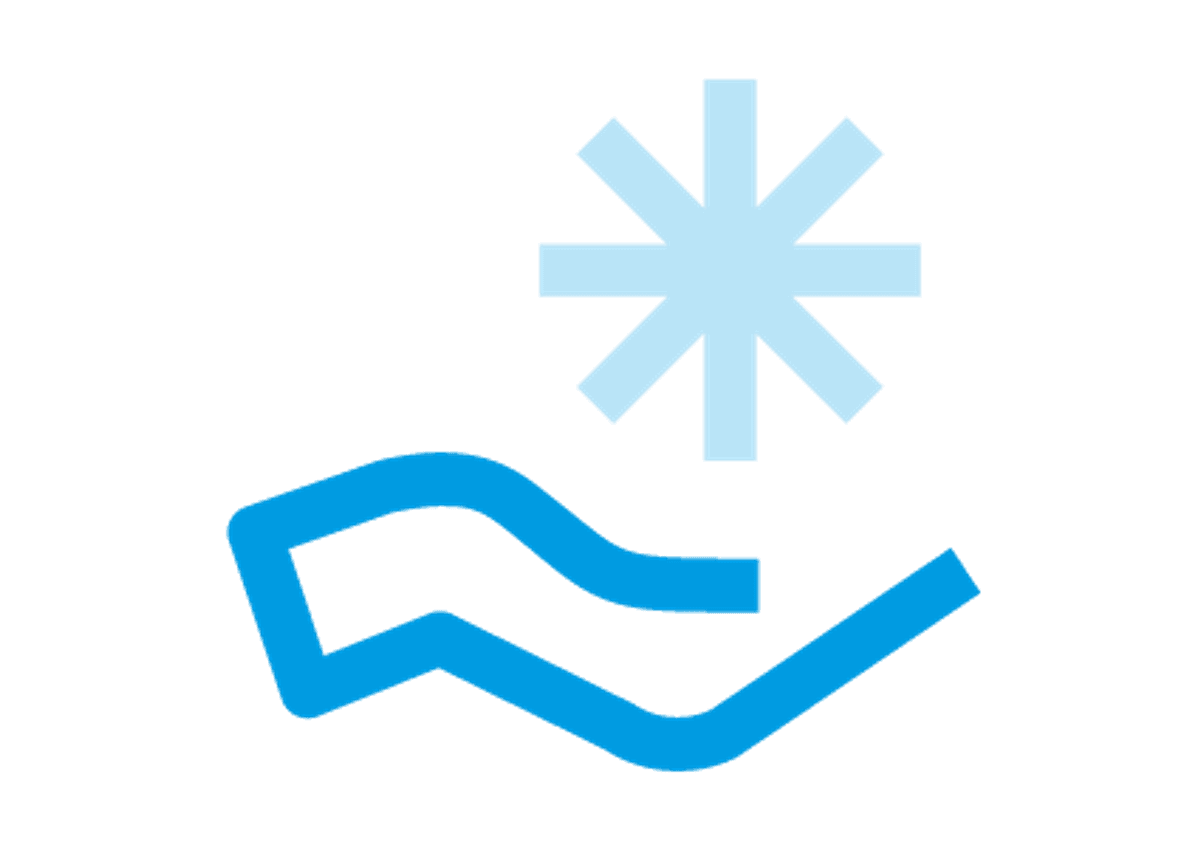 VTL archives for secure but available storage of large amounts of data benefit from the high data density of the Silent Brick DS, which provides up to 240 TB on one height unit - a total of 6 petabytes per Controller.

Individual storage modules for your requirements.
All Silent Bricks are equipped with 12 data carriers from 3 production batches. The integrated data backup with up to 4 redundancies ensures that there is no risk of data loss if individual data carriers fail.

Silent Brick DS
High capacity with maximum security for disk backups, as S3-compatible object store, or for active archives. The Silent Brick DS offers 48, 96 or 240 TB gross capacity per unit.

Silent Brick Flash
Modern backup & recovery requires fast flash storage as its first instance. Silent Brick Flash is available in gross capacities from 3 to 96 TB per unit.
Silent Brick
The hard drive-equipped Silent Brick offers 12 or 24 TB of gross capacity and enables true Air Gap as a mobile data storage device.