Silent Cubes
Silent Cube DS.
Silent Cube DS Pro.
Thousand-times proven technology in 19-inch format. The secure long-term storage with WORM sealing offers up to 64 TB (net) per height unit.
Systems with larger storage capacities usually also require higher performance. That is why we have now upgraded the 16, 32 and 64 TB models with 10G Ethernet, redundantly of course. Together with the new Head Unit Pro, this enables installations with end-to-end 10G infrastructure. Ideal for new modalities and modern archive applications that need that little bit extra.
Compliant archiving in 19-inch format
The Silent Cube DS in 19-inch format is the new generation of our WORM storage for compliant archiving. Based on our powerful DS platform, it is suitable for decades of secure archiving with net capacities of 4 to 64 TB per unit - also available as an upgrade for existing Silent Cubes systems.
Next Generation.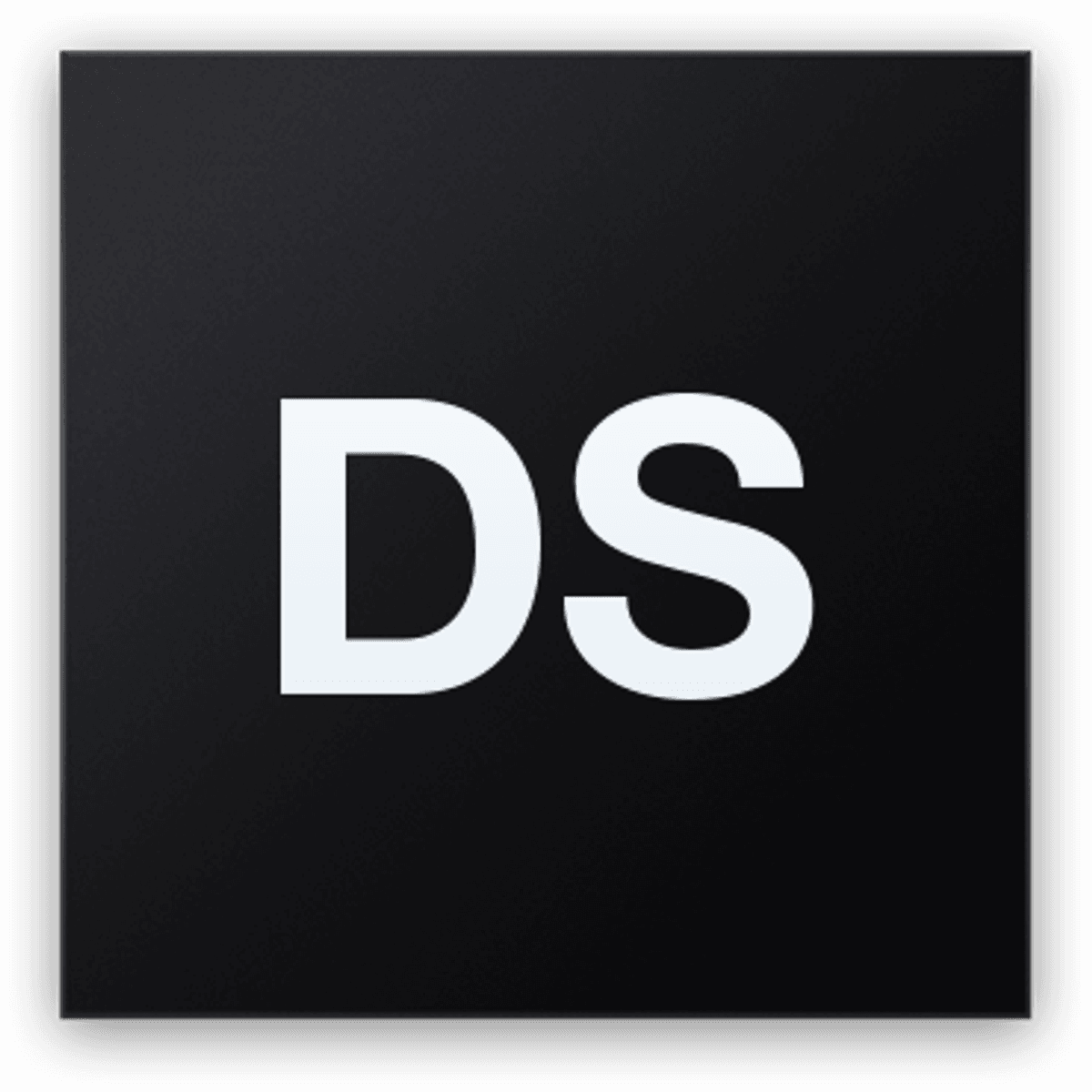 DS. For the future.
Huge: up to 64 TB (net) in 19-inch format
Proven: Erasure Coding & Hardware WORM
Certified: Audit-proof and DSGVO-compliant
Scalable: At any time, even retroactively
Compatible: with any Silent Cube system
Huge.
Slim on the outside, huge on the inside: the Silent Cube DS offers 4, 8, 16, 32 or 64 TB capacity (net, uncompressed) per height unit. If you prefer fancy: the original Silent Cube in the excellent cube design is still available.
Proven.
Used a thousand times, without any data loss. The Silent Cube DS also protects your data like no other system with its mix of erasure coding with quadruple redundancy using 12 hard disks from 3 batches, linear file system, self-healing digital audit, and 100% secure hardware WORM. Our customers have been relying on it for over 12 years.
Over 10 years of working with FAST LTA: St. Josef Hospital Bochum
Certified.
Like all Silent Cubes, the Silent Cube DS is also certified by KPMG for compliant archiving in accordance with the German GDPdU, GoBS and RöV regulations in Germany, Austria and Switzerland. The certification also includes support for retention periods and subsequent "deletion", i.e. making access impossible.
Scalable.
Expanding capacity is particularly easy with Silent Cubes. Connect a new Silent Cube to the head unit, log in and assign it in the graphical software interface, and you're done. Moving data within the system - Silent Transfer, for example, to replace several smaller Silent Cubes with one large Silent Cube DS - is as easy as clicking the right mouse button, happens in the background, and is also certified and audit-proof. Clever.

Compatible.
Particularly brilliant: You do not need to change your existing Silent Cube DS if you are using a Head Unit C4 or Head Unit for VMware. Silent Cubes DS can be operated in parallel with original Silent Cubes without any restrictions. This means that the Silent Cube DS is of course also compatible with the numerous software solutions of our technology partners.

Go Pro.
The new Pro models, together with the new Head Unit Pro, enable an end-to-end 10G infrastructure. Prepared for modern modalities, demanding archive applications - and for the next 10 years and more.